Looking for a great Easter or farm-themed craft activity? Get creative with the kids and make this cute Popsicle Stick Sheep Craft!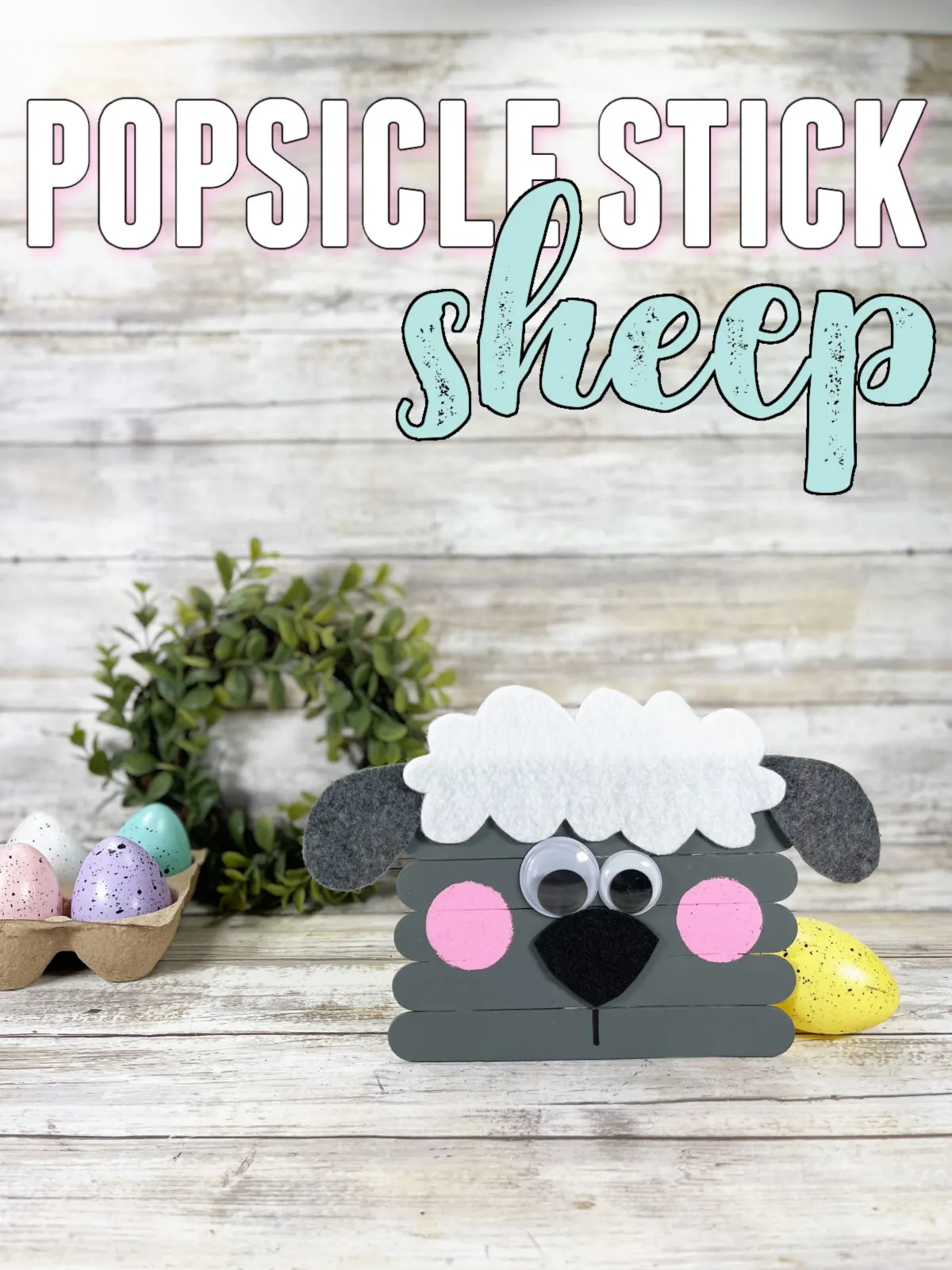 This simple tutorial shows you how to make an adorable sheep with just a few items.


Download the FREE printable template and have fun making this cute sheep (or lamb) this spring.




Materials you will need:


Jumbo Popsicle Sticks
Wiggle Eyes
Craft Paint – Gray and Pink
Craft Felt – White, Gray, and Black
Glue Gun and Glue Sticks
Paintbrush
Scissors
Permanent Marker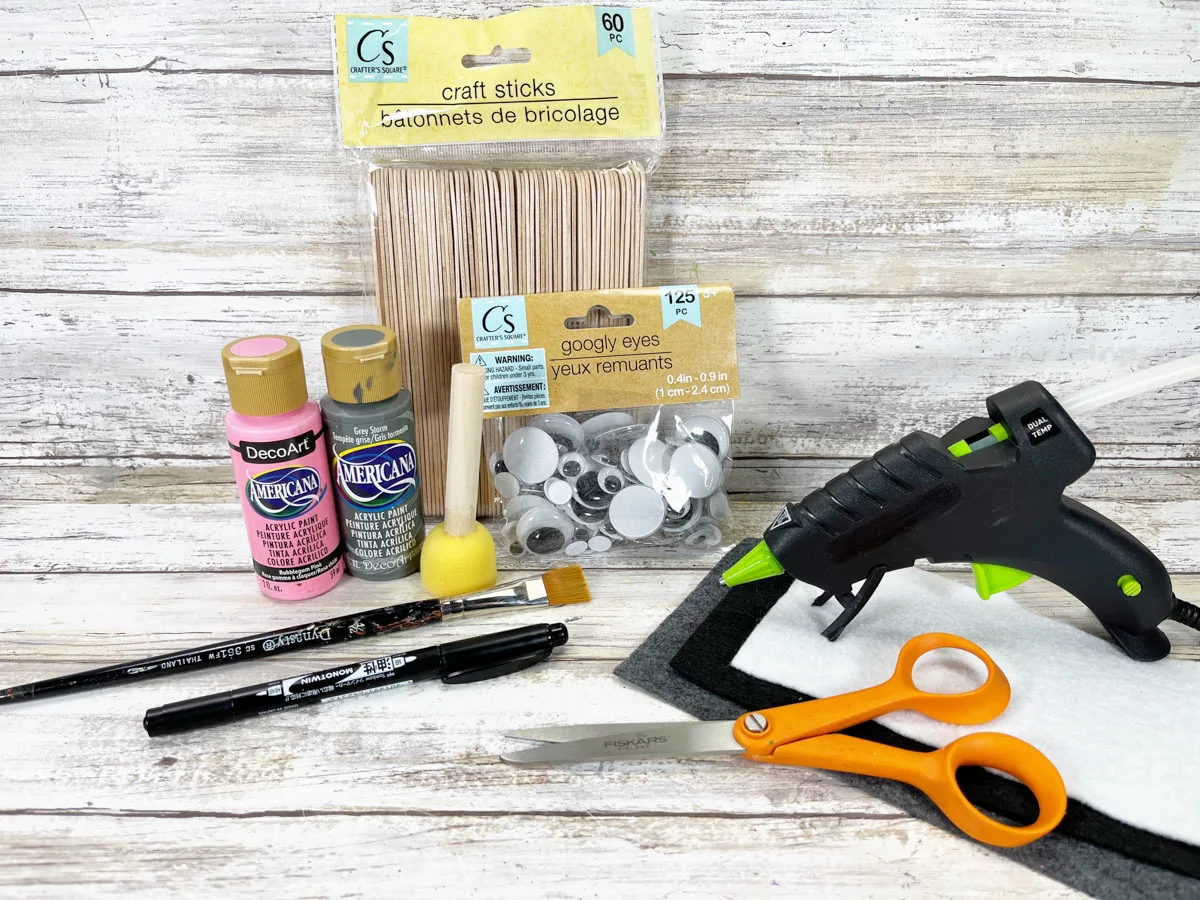 How to make a popsicle stick sheep craft!


STEP ONE


Gather all your craft supplies.


To create the Lamb, line up six jumbo craft sticks on your work surface. Using scissors, trim additional jumbo craft sticks to the width of the Lamb and attach them with a glue gun and glue sticks.


TIP: You can use liquid craft glue for this project, but you will have to wait for it to dry.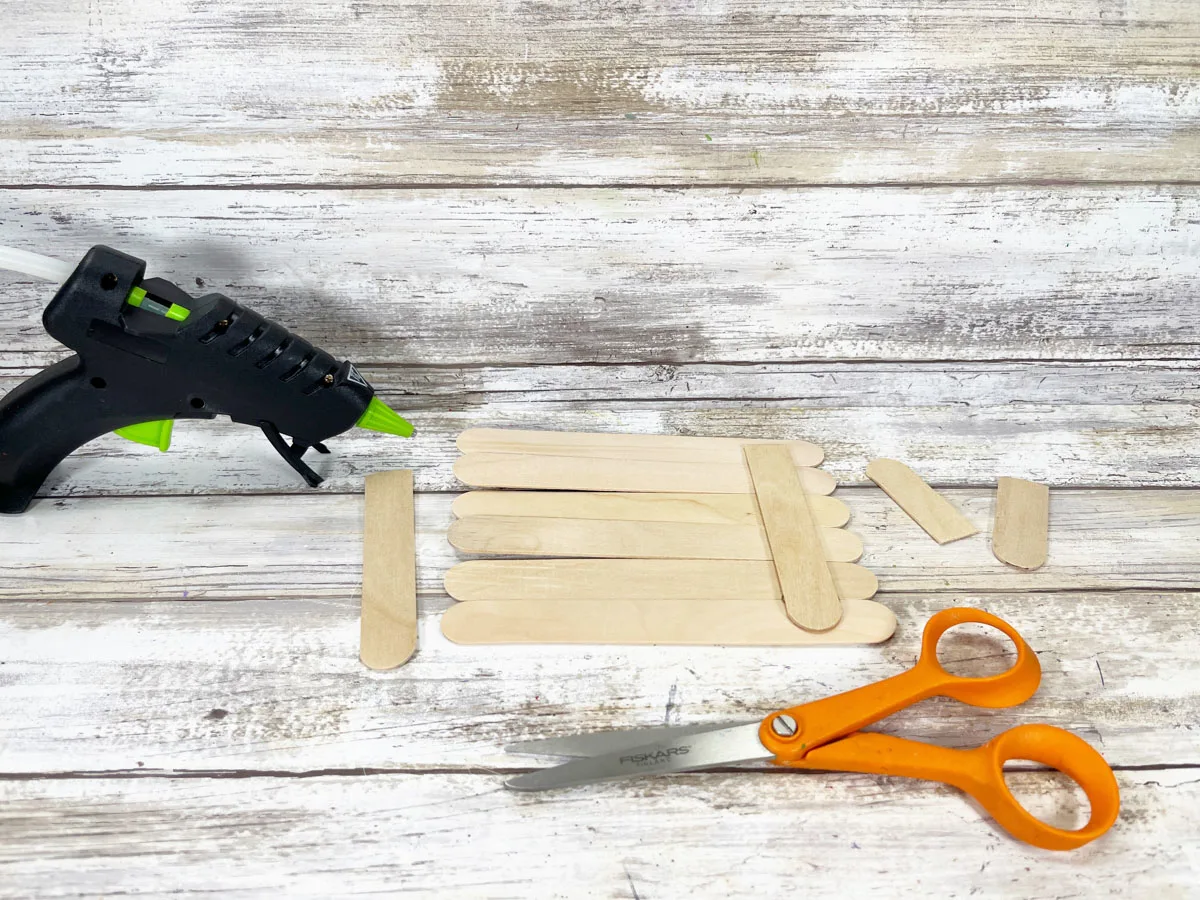 STEP TWO


Base coat the front and sides of the Lamb with gray acrylic craft paint. Set aside to dry and apply a second coat, if necessary.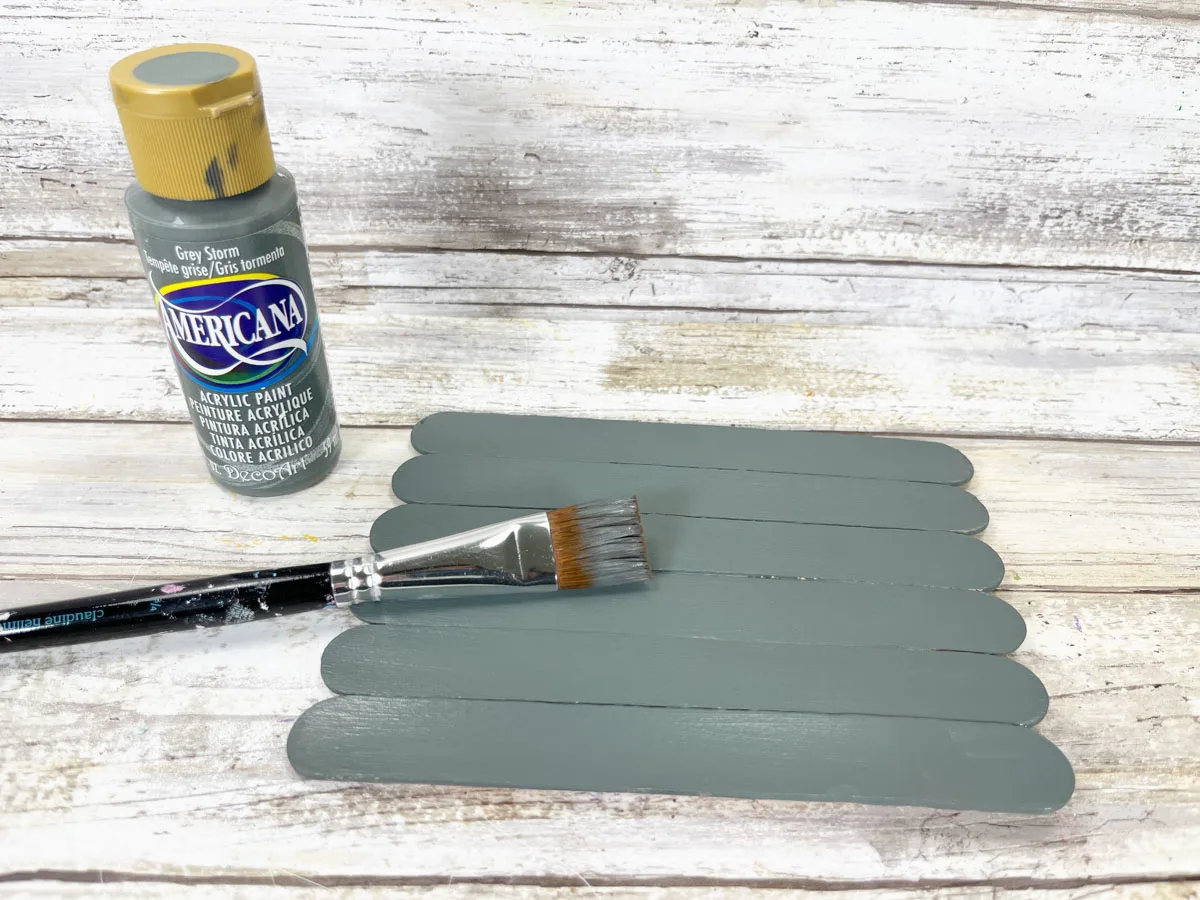 STEP THREE


Download and print the Craft Stick Lamb Pattern then cut them out with scissors.


Trace the nose once onto black craft felt. Trace the ear twice onto grey craft felt. Trace the wooly hair pattern once onto white craft felt.


Cut out all the patterns with scissors making sure to cut inside the traced lines for a clean, finished project.


You could also use colored cardstock or craft foam instead of felt for this project.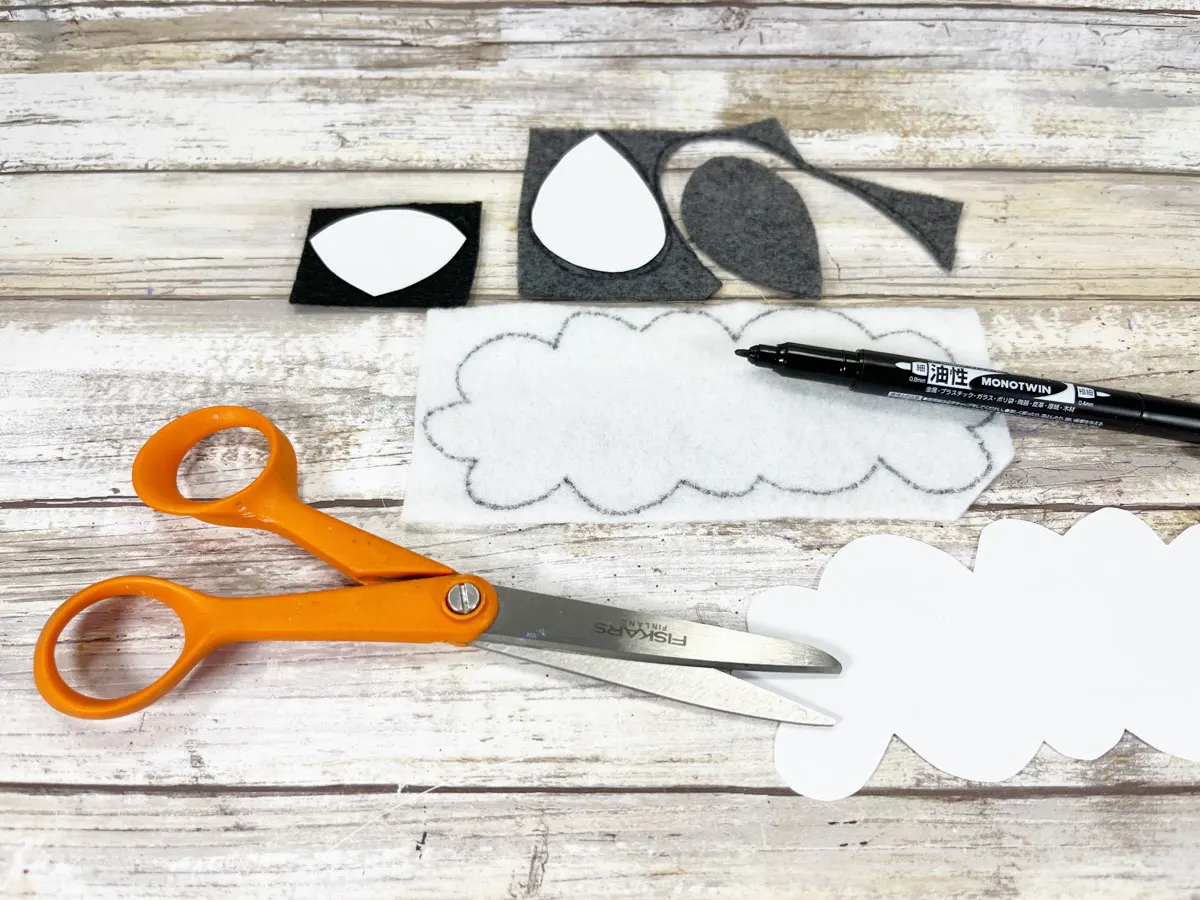 STEP FOUR


Attach two wiggle eyes to the Lamb's face with a glue gun and glue sticks.


Create cheeks by dipping a sponge dabber into pink acrylic craft paint and stamping on either side of the face.


Glue the nose just under the eyes, and attach the ears to the top right and left of the sheep.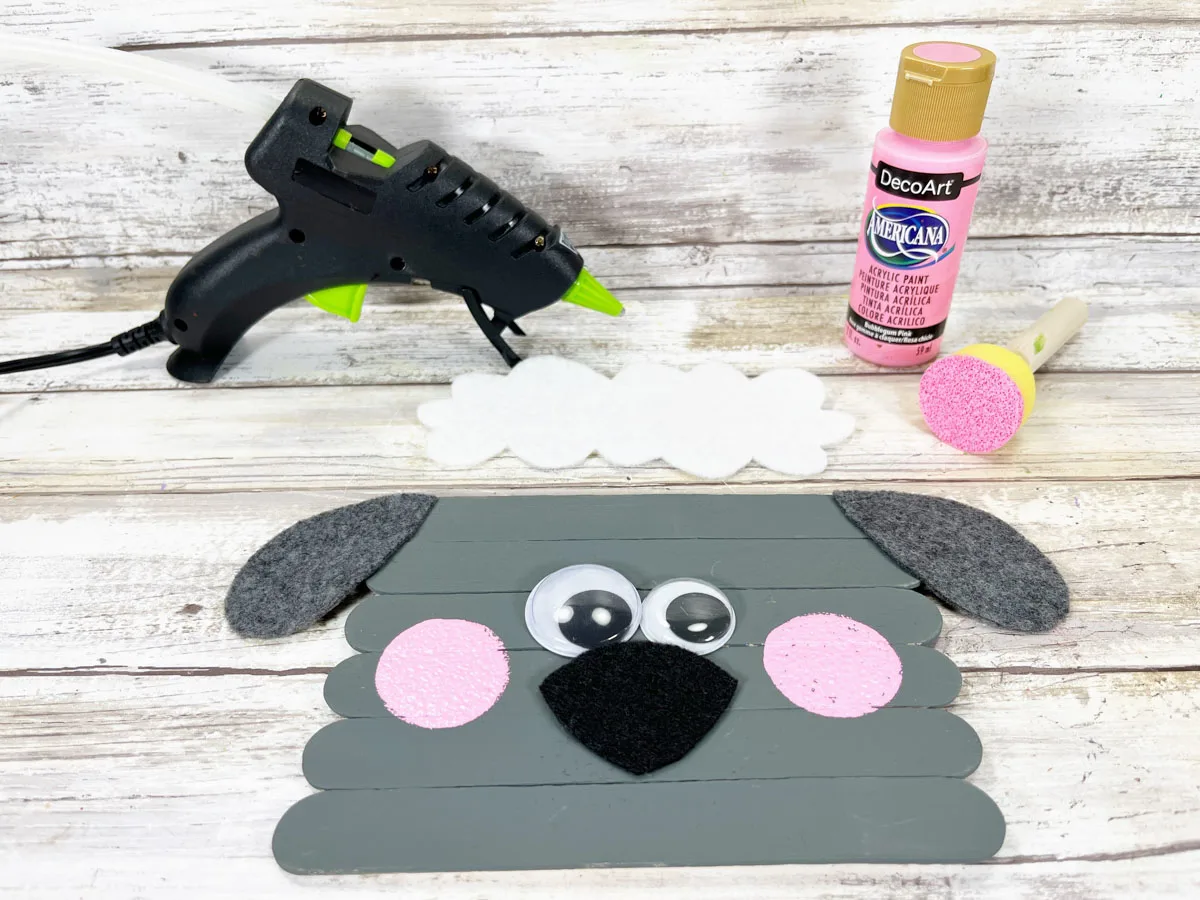 STEP FIVE


Attach the Lamb's wooly hair to the top center of the head with a glue gun and glue sticks.


To finish, draw a straight line down from the nose to create the Lamb's mouth.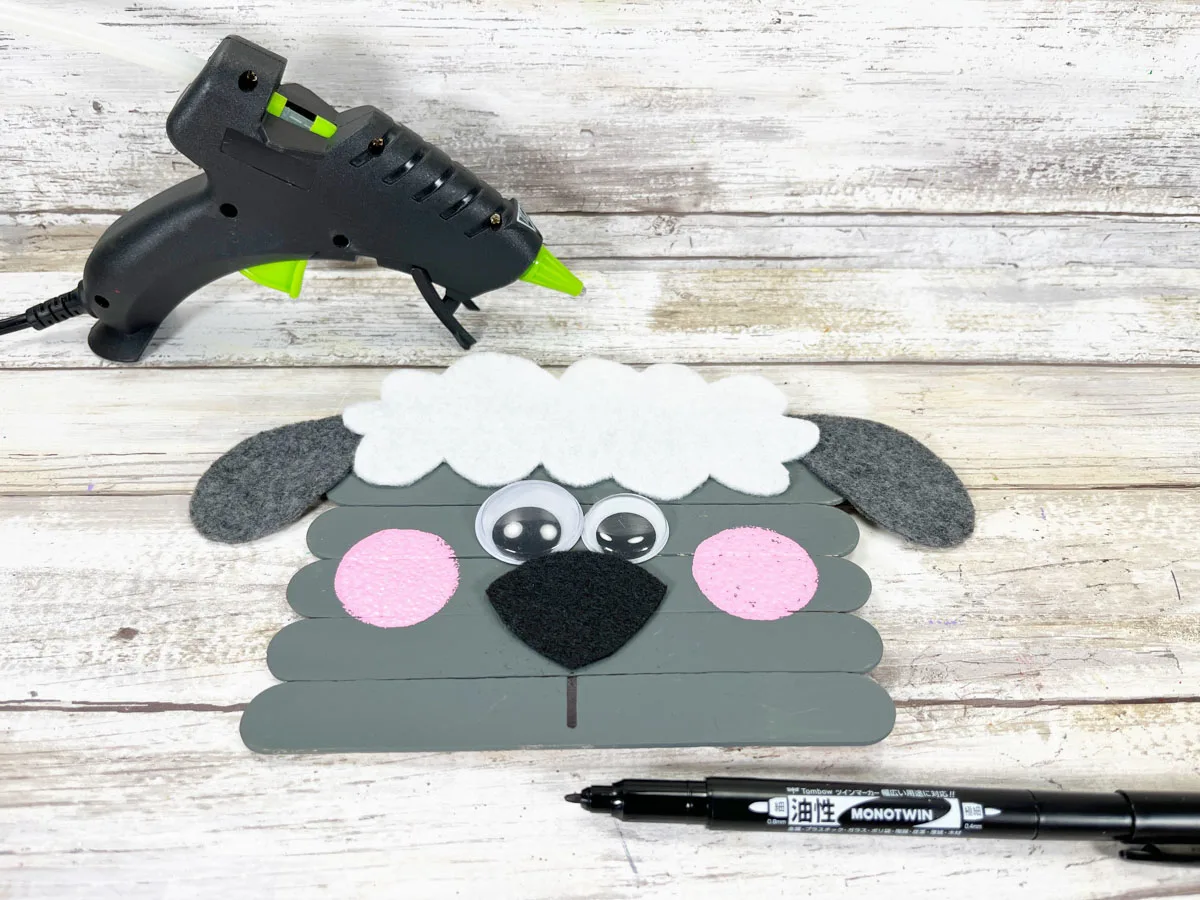 This is a fun activity to keep the kiddos busy with coloring, counting, and motor skills. Make this adorable wooden craft stick Lamb in just about 30 minutes!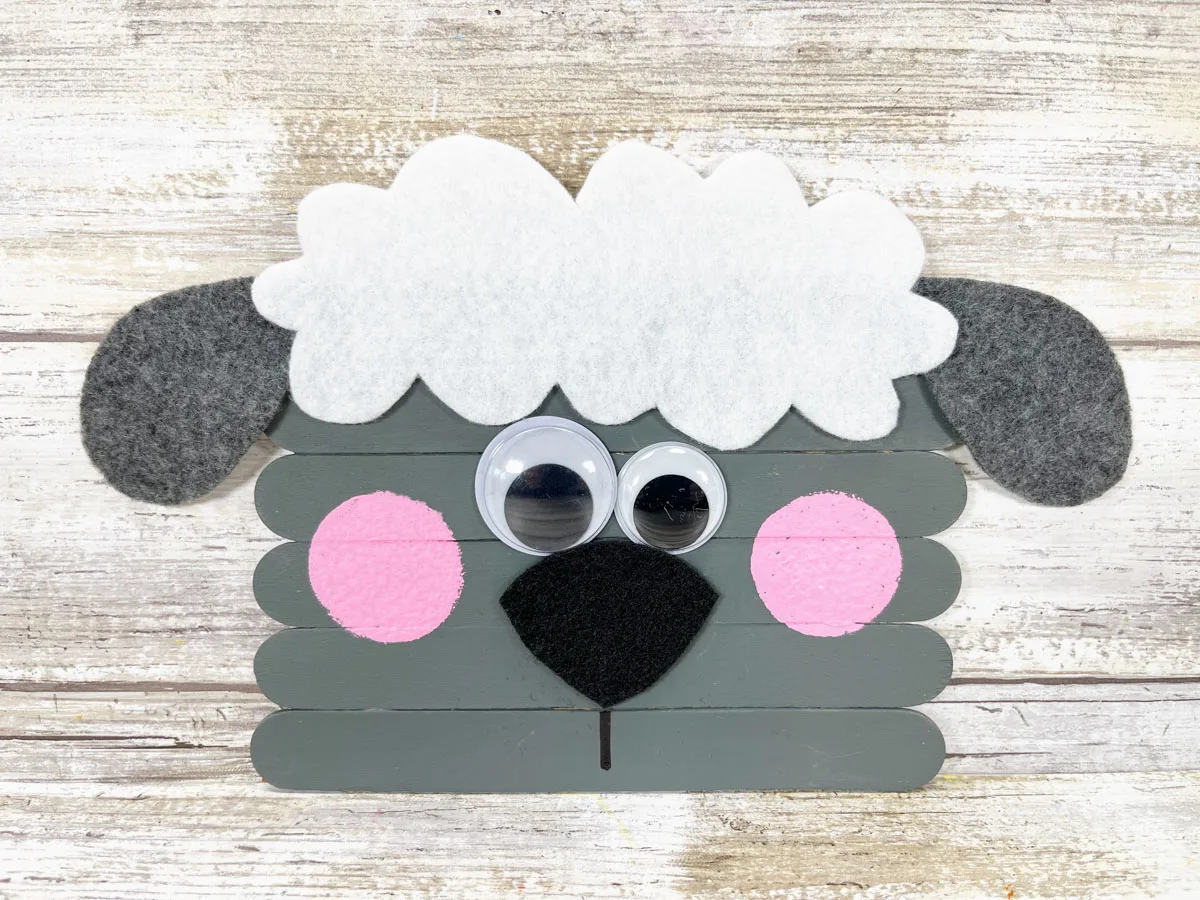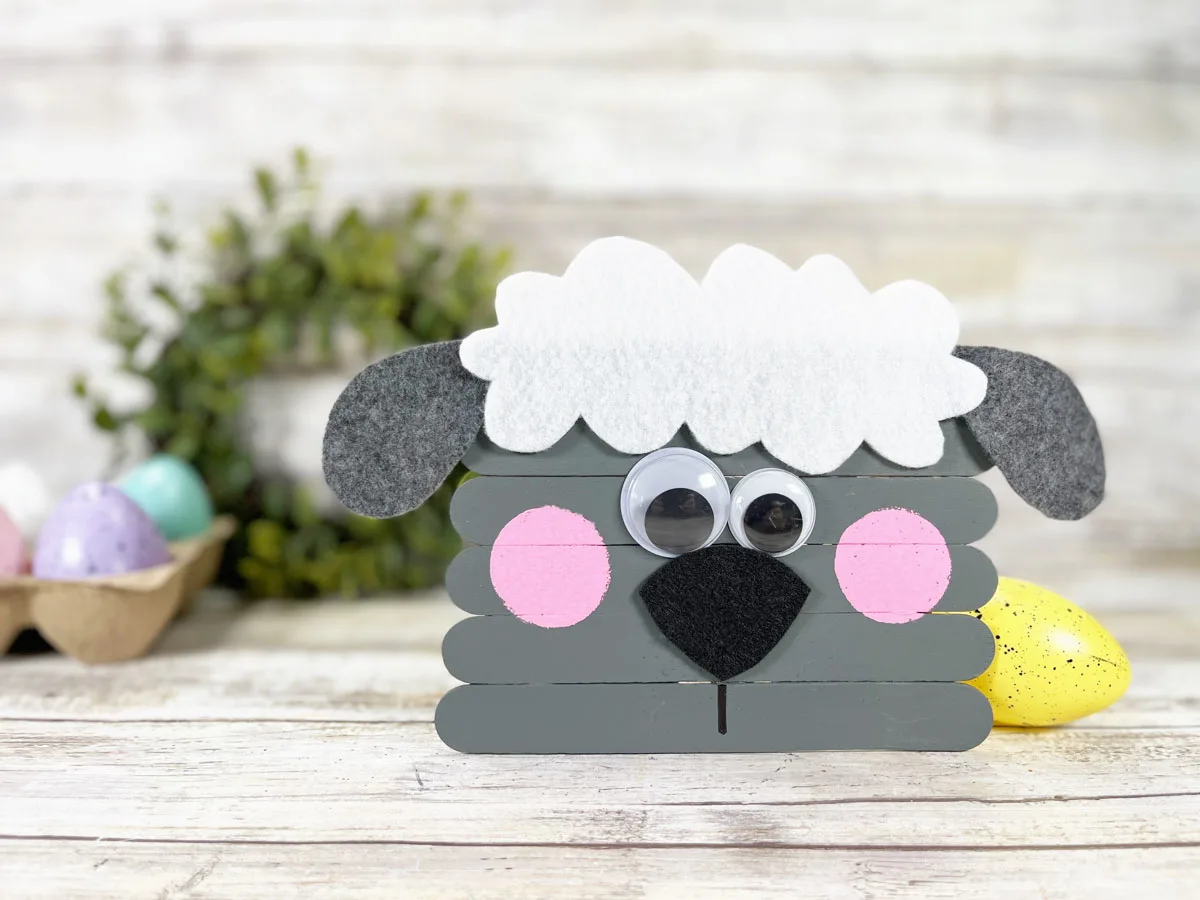 Want to print or save this Popsicle Stick Sheep tutorial?