I meant to have this post up over the weekend as a Crafting with Kids! post but I failed. Oops! It was so gorgeous this past weekend that I spent all my time enjoying my family. Which will probably be the case through the rest of the series as the days get warmer and Summer gets here. Soooo, if the "every Saturday" post isn't up on Saturday then don't fret I will have it up as soon as possible. On to the post that was suppose to be up though, this fun and cute paper plate Easter chick. I think he is just too cute. Am I right?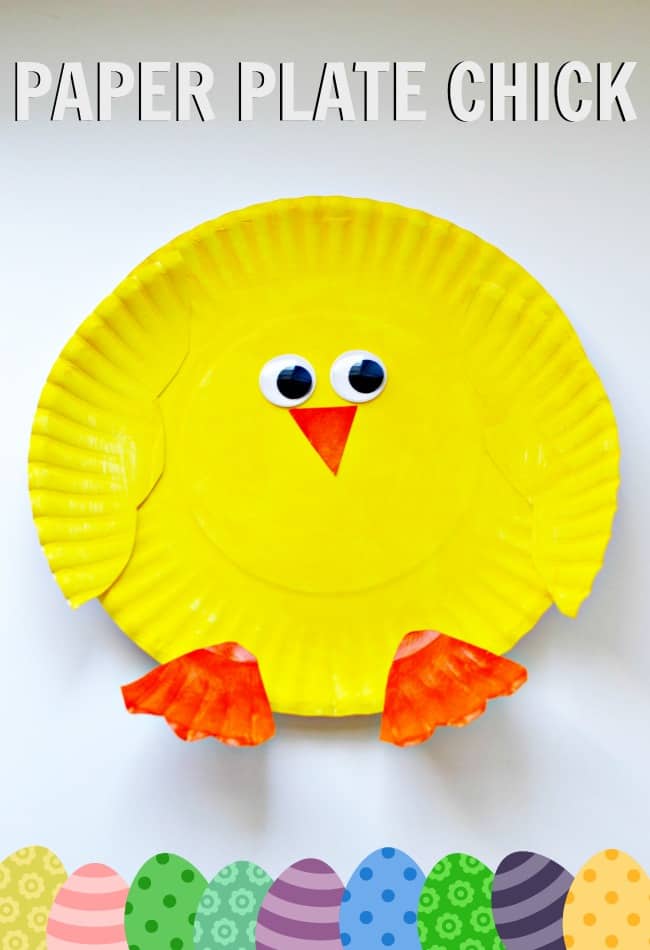 SUPPLIES:
2 Paper Plates
Orange and Yellow Craft Paint
Wiggly Eyes
Sponge Brush
Craft Glue
INSTRUCTIONS:
1. Take one paper plate and cut out the wings, feet and beak.
2. Using the orange and yellow craft paint, paint the body, wings, feet and beak.
3. Once your pieces are dry, glue on the pieces including the wiggly eyes.
4. You are done, so easy and a perfect craft for small kiddos.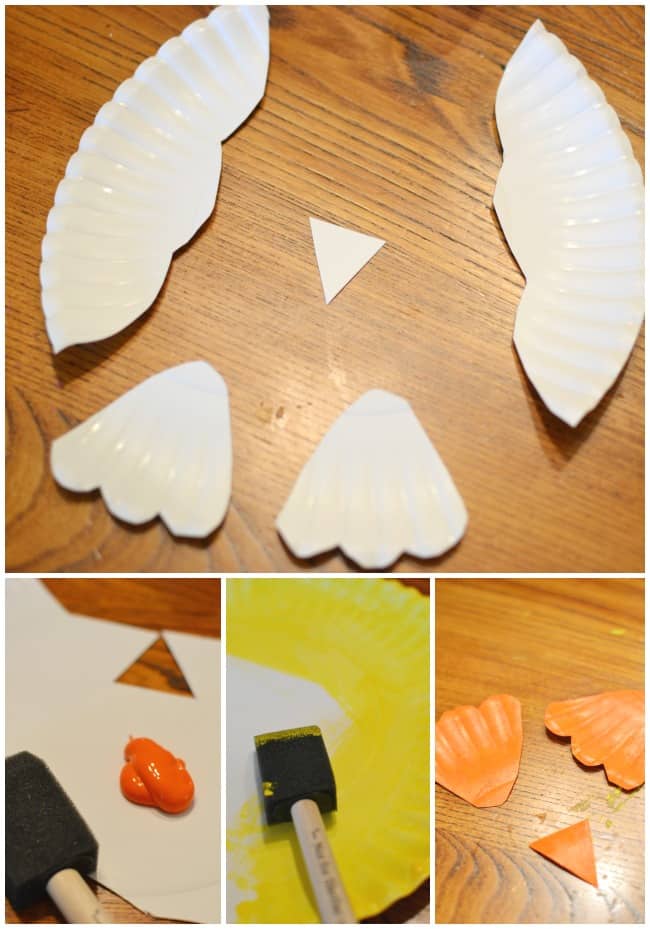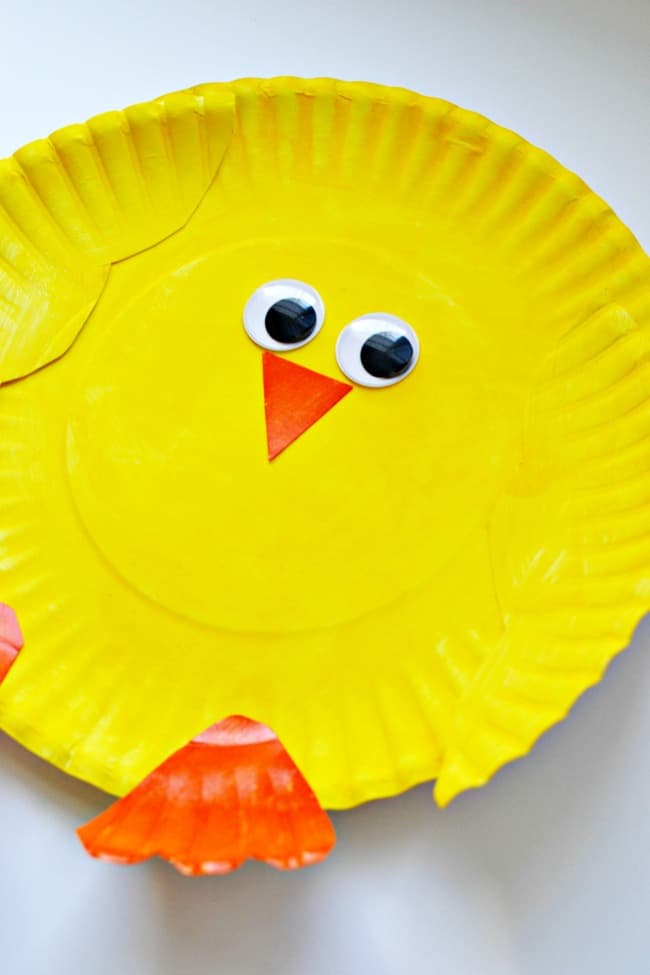 Want more of the Crafting with Kids! series?