Romance is in the air with these Valentine's day themed drinks. Sweep your loved ones off their feet with one of these sweet sips this holiday season.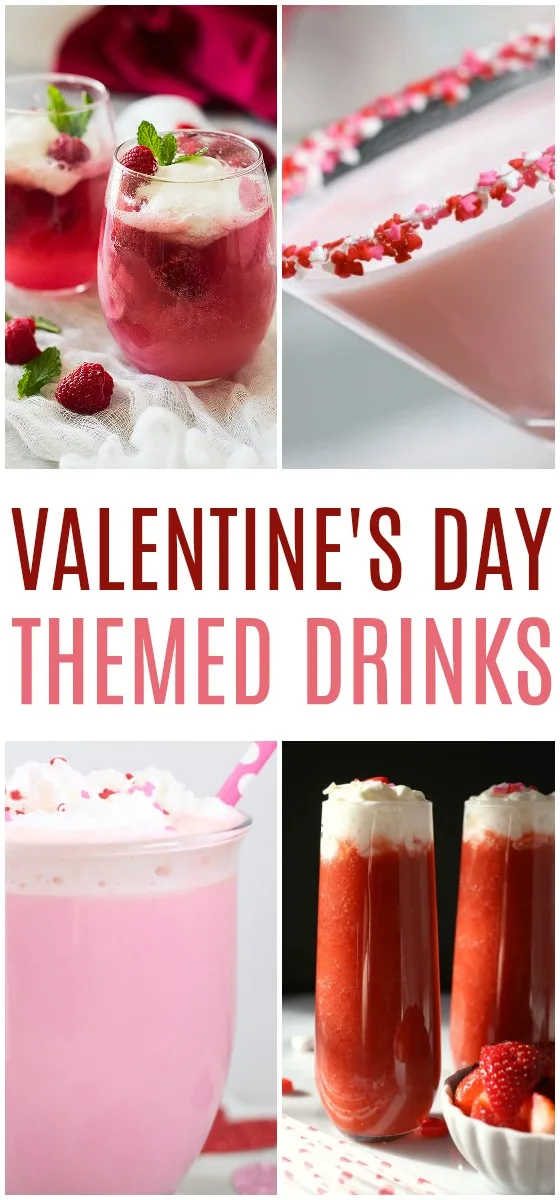 Looking for easy and simple beverages for Valentine's Day to set the mood? These will be love at first sip.


Valentine's Day Themed Drinks you are sure to love!!




Don't forget to check out these other fun Valentine posts as well.