This fun and easy salt painted Easter eggs is a perfect preschool art activity for Easter. This fascinating process incorporates fine motor development with a little art and science too.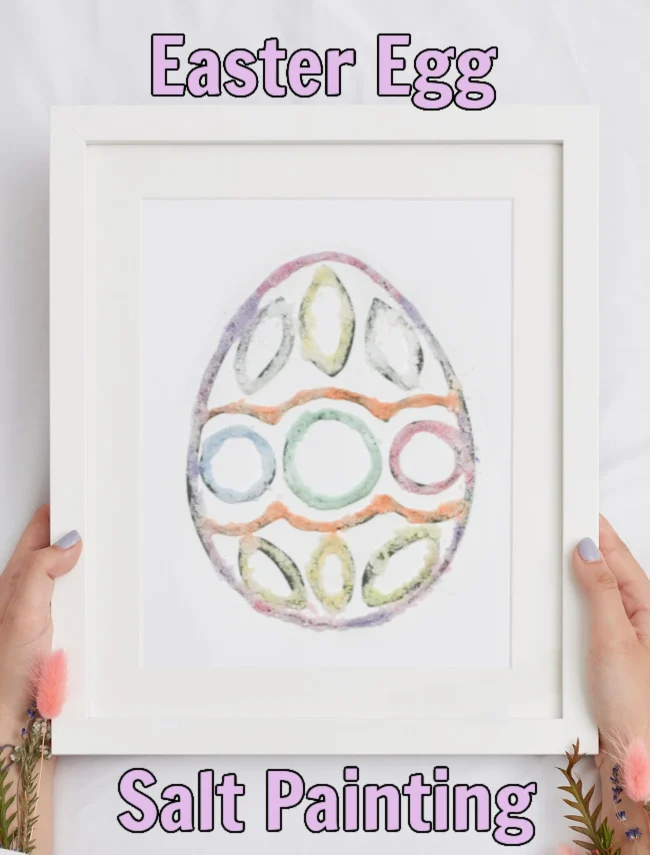 With a little salt, glue, and watercolor paints you will end up with a beautifully textured and colorful piece of art to hang on the fridge.

Have you ever tried salt painting? I mean who doesn't love working with glue, especially when you are a kid.




Materials you will need: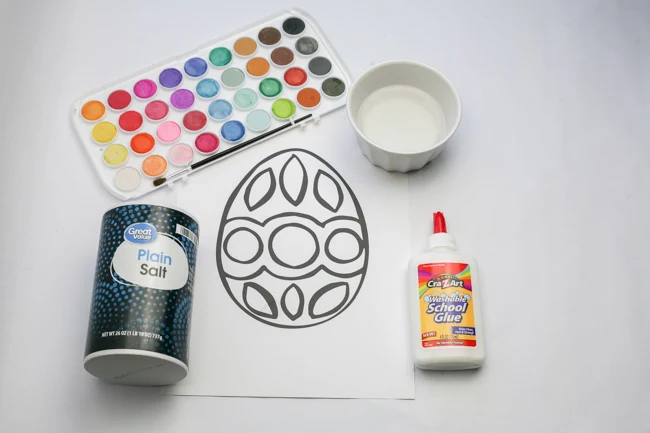 How to make Salt Painted Easter Eggs!


Trace around the image on the coloring page with your craft glue. You can use any coloring page really but I have provided you with some printable Easter egg designs below.




Sprinkle the glue with your salt as you would if you were using glitter. Tap the paper to settle the salt into any grooves and gently lift the paper and shake to remove the excess salt.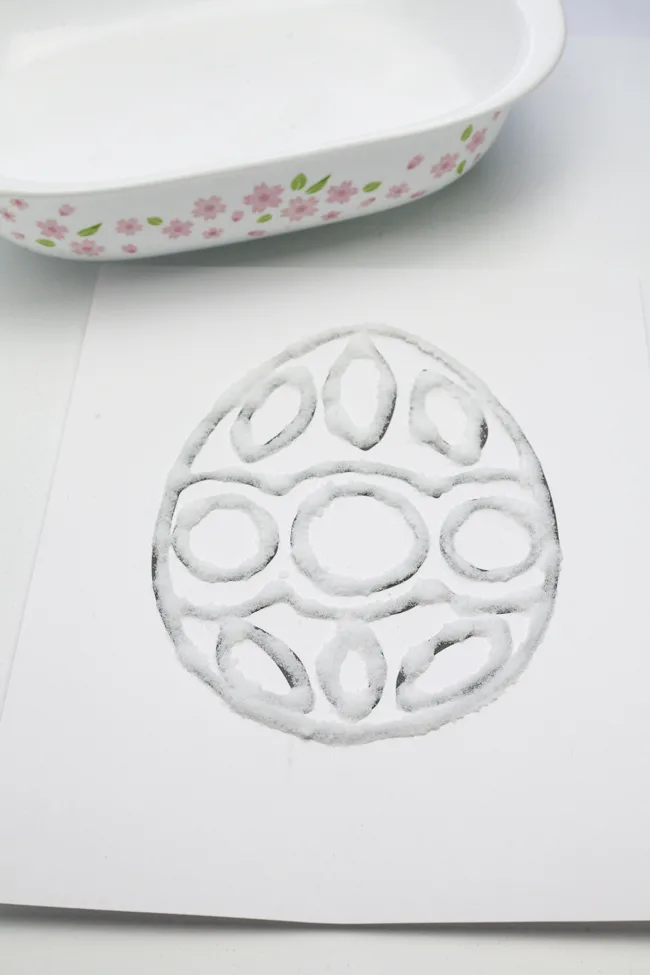 Dip your paintbrush in water and then saturate the paintbrush with the desired watercolor paint of choice. Gently touch the paintbrush to the salt and the color will begin to spread.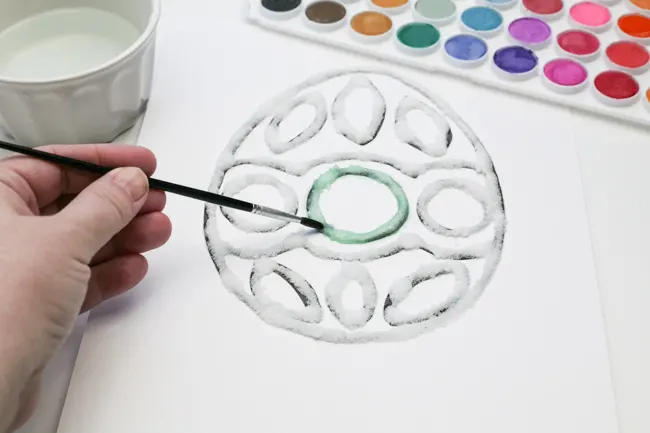 Continue spreading on the color(s) until the painting is finished.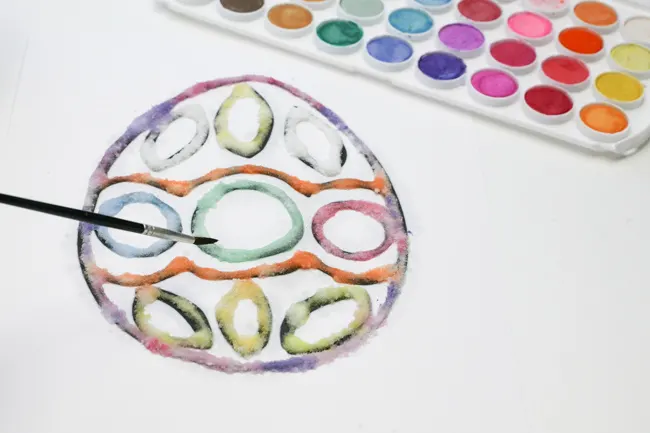 Allow the picture to dry completely before displaying.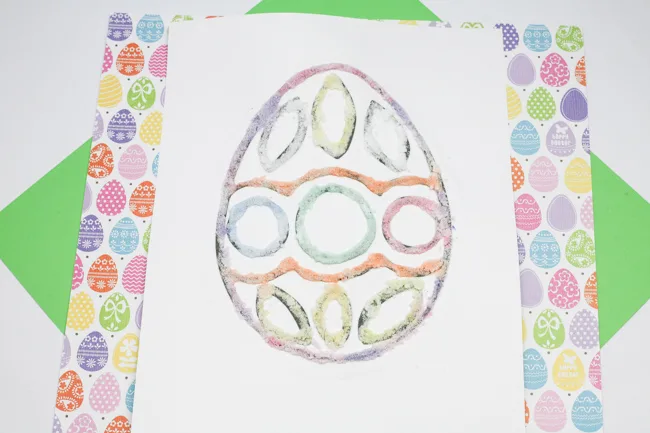 Download Printable Easter Egg Designs for Salt Painting Here




People also ask...

Can you use food coloring for salt painting?

Yes, you definitely can use food coloring.


Can you use acrylic paint instead of watercolor?

You can but you will have to water your acrylic paints down beforehand. It is just easier to use watercolor paints for this specific activity.


More Easter Crafts and Activities

Print or save the instructions for creating salt painted Easter eggs!