Bring on the festivities and celebration of Mexican traditions with these unique Cinco de Mayo coloring pages.


Coloring is a creative activity for kids of all ages and having free printable coloring pages makes that so easy.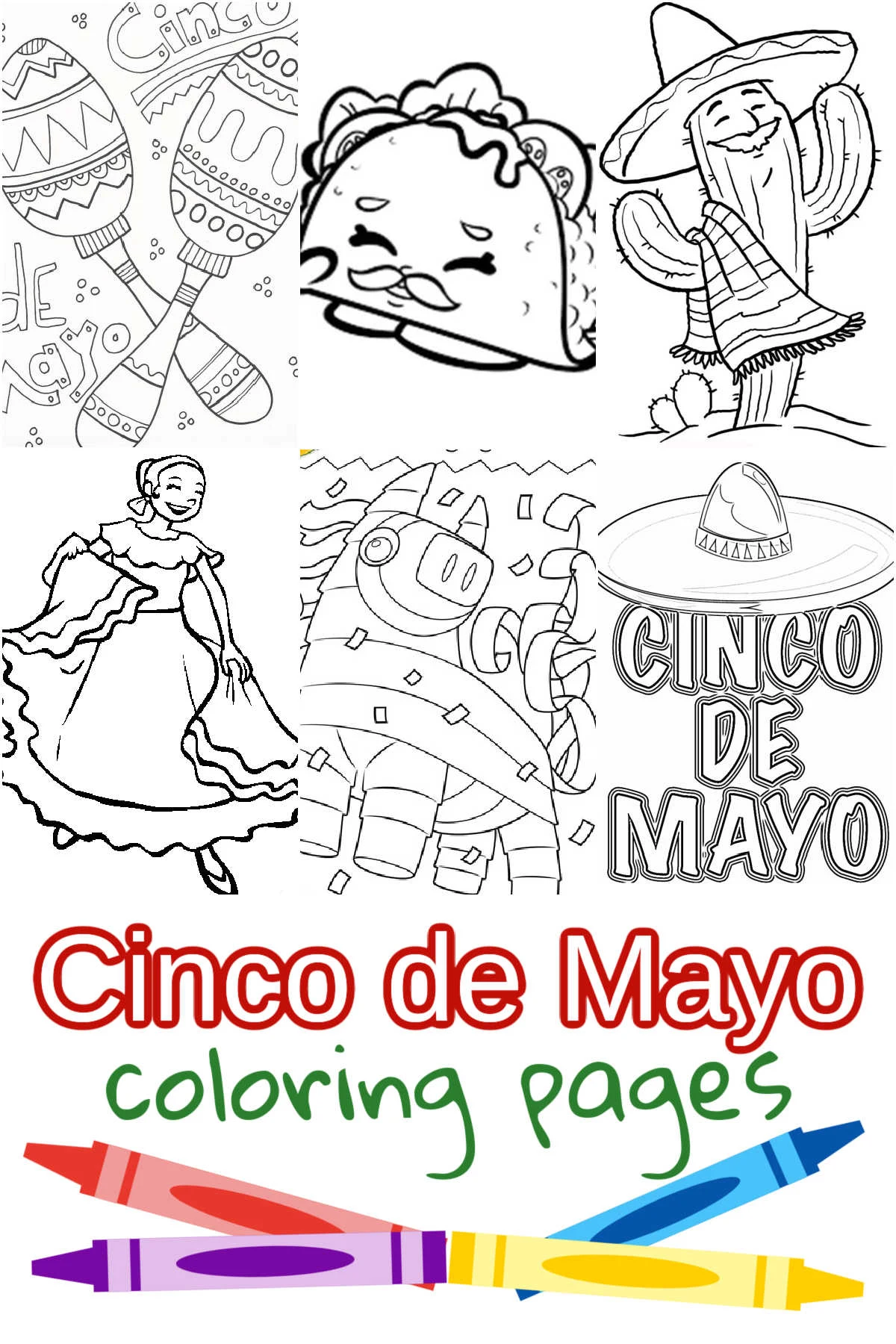 How does coloring help development?


A crayon is likely one of the first writing instruments your child will hold. Practicing with crayons helps improve fine motor skills (like finger grip), encourages focus, and nurtures creativity, and self-calming.


One of the best things is that it can easily be incorporated into a child's day. Colors, shapes, interpretations, and imagined stories are all present when a child is coloring.




Free Cinco de Mayo Coloring Pages to Print & Color


These best coloring pages are great to have at home, at a party for the younger kids, or for classroom use.


We have also provided a little fun fact about each item from the pinata to the sombrero. A great way to play and learn at the same time.




Want a full Cinco de Mayo coloring book for your kids? Check out these we found.