This magic reindeer food is a quick and easy project but will create a lifetime of memories.


Combine oats and sprinkles to create this extra special formula for Santa's reindeer.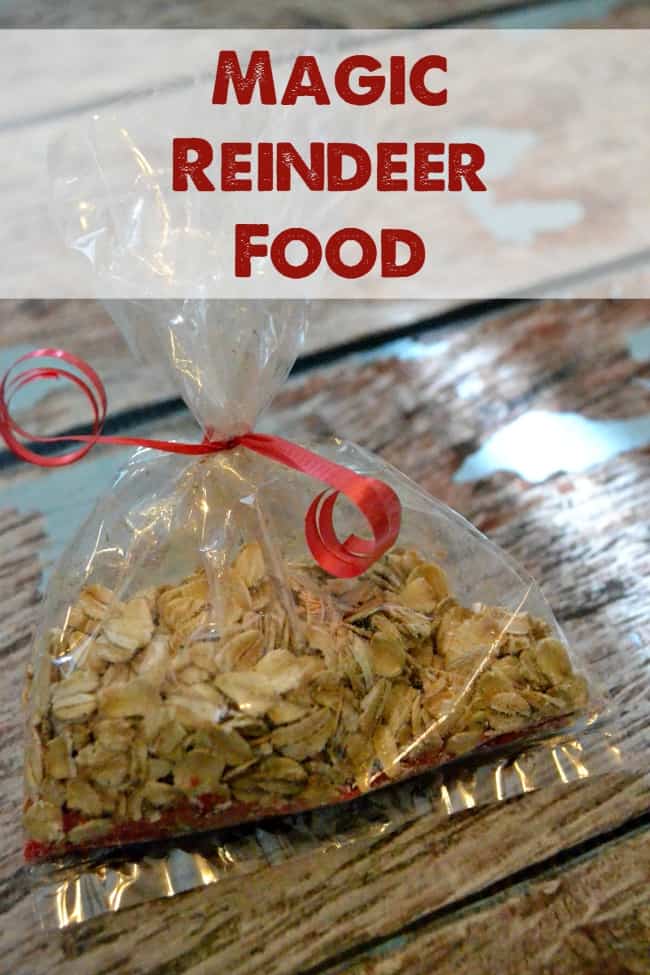 We have all heard of Santa's cookies but what about the treats for the guys who work just as hard, all those reindeer.


Spend this weekend with the kids creating a fun Christmas Eve tradition, magic reindeer food.


Magic reindeer food (also called magic reindeer dust) is for all of Santa's sleigh helpers and to give them a little boost on Christmas Eve.


Sprinkle the reindeer mix outside the house to help guide those little cuties to your house and give them a little treat with the oats. It will keep their energy up for their next stop. 😉


This same idea can be used for other holidays, just change up the color of the sprinkles and you will be having the Easter Bunny and Valentine's Day Cupid there in no time.


Supplies you will need:


Oats
Christmas color Sprinkles


Note: Some magic reindeer food calls for glitter. We do not use glitter as we like to keep the recipe biodegradable and safe for other critters.


How to make Magic Reindeer Food


It is as simple as mixing together your oats and sprinkles.


We used red sugar sprinkles but you could use any kind you had on hand. The reindeer like them all. 😉


Here is a little quote that can go along with your Magic Reindeer Food. If you are creating several bags to share with friends or a classroom of kids you can print out this little poem to go with your food.


Make a wish and close your eyes tight.
Then sprinkle this on your lawn at night.
As Santa's reindeer fly and roam.
This dust will guide them to your home!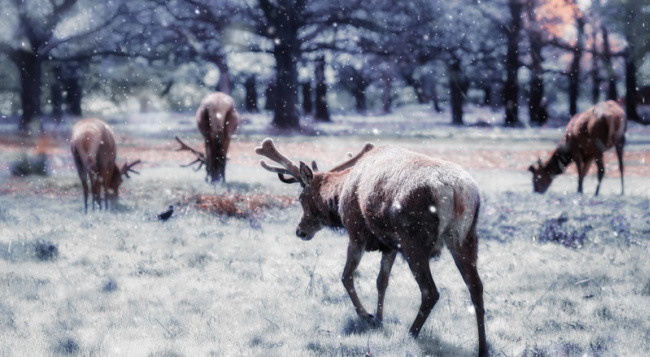 What holiday traditions do you have with your family?


Looking for more cute Christmas ideas to create this weekend? Be sure to check out these other posts.


Want to print these easy Magic Reindeer Food Instructions?