I love paper plates! Not because they are the best things to eat out of, they're not. However, they are great for crafting with kids! This week's Crafting with Kids! craft is a super fun and easy paper plate spider.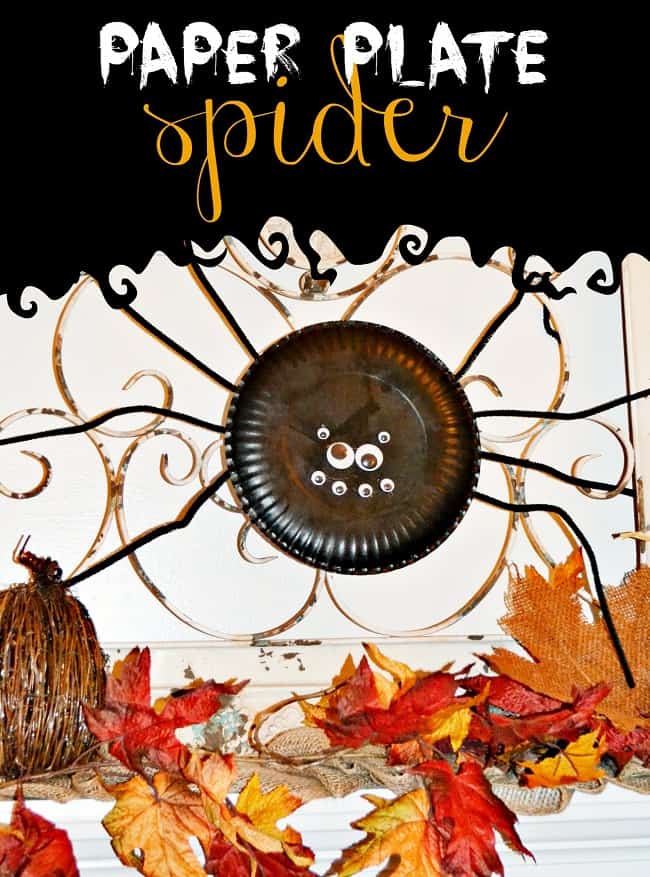 Supplies:
Paper Plates
Paint (black, brown… whatever color you want your spider)
Paint Brush
Wiggly Eyes
Pipe Cleaners (match your paint color)
Hot Glue Gun / Hot Glue
Elmer's Glue
Instructions:
1. Paint the backsides of 2 paper plates.
2. This step is for the parent. Hot glue 8 pipe cleaner legs onto the bottom plate. You can just use Elmer's glue and let your kids do this step if you prefer. It will just take a little longer in between steps as you will need to let the glue dry.
3. Glue the top paper plate onto the bottom one.
4. Glue on the wiggly eyes. You can use the pattern we made or create your own. Kids like to be creative so just let them have at it.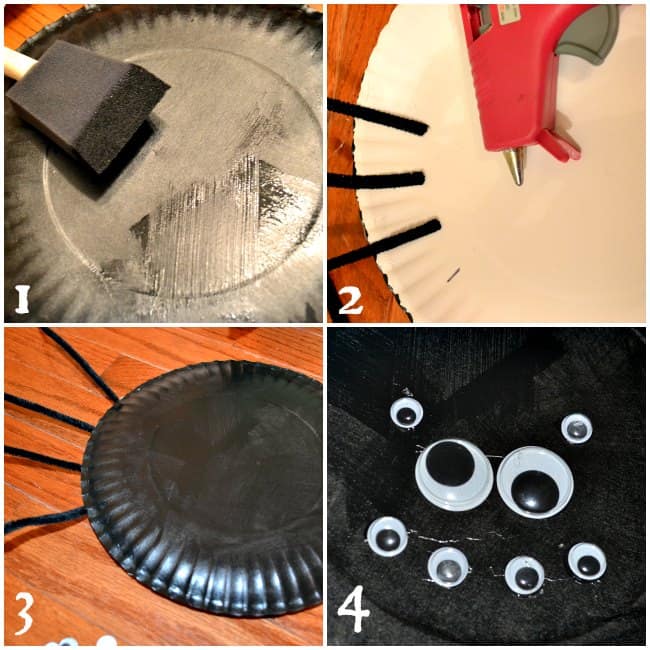 We hung our spider by his legs but you can also punch a hole in the top and string him up as well. We are having so much fun with the Fall and Halloween crafts. The holidays are always the best when it comes to crafting with my daughter. So many craft ideas not enough time to do them all.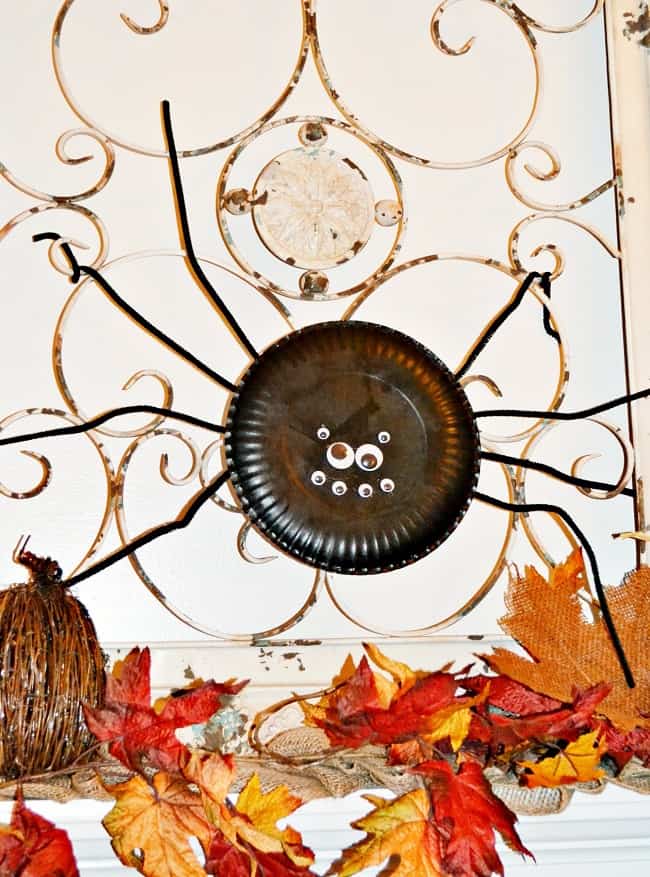 What is your favorite paper plate craft?
Want more of the Crafting with Kids! series? You can find all of the ones posted here. Plus check back every Saturday for a new one.