For many students, spring break is the perfect opportunity to let off some steam before the end of year testing.


The destination doesn't have to be "spring break" worthy to have tons of fun.


These spring break activities for families are the perfect boredom busters even if you are staying close to home.





Have a look at all these places to go and things to do for Spring Break.


There is no reason for your kids to say "I'm bored" with all of these activities and creative ways to have fun.


Not only are these boredom busters great for spring break but work for any weekend as well as summer break too.



Spring Break Activities for Families


1. Go to the zoo

One of our favorite activities, when it starts to warm up outside, is to go and enjoy the local zoo.


We may have been there a thousand times but it never seems to get old.


We love looking at all the animals but we also just enjoy being outside and walking around.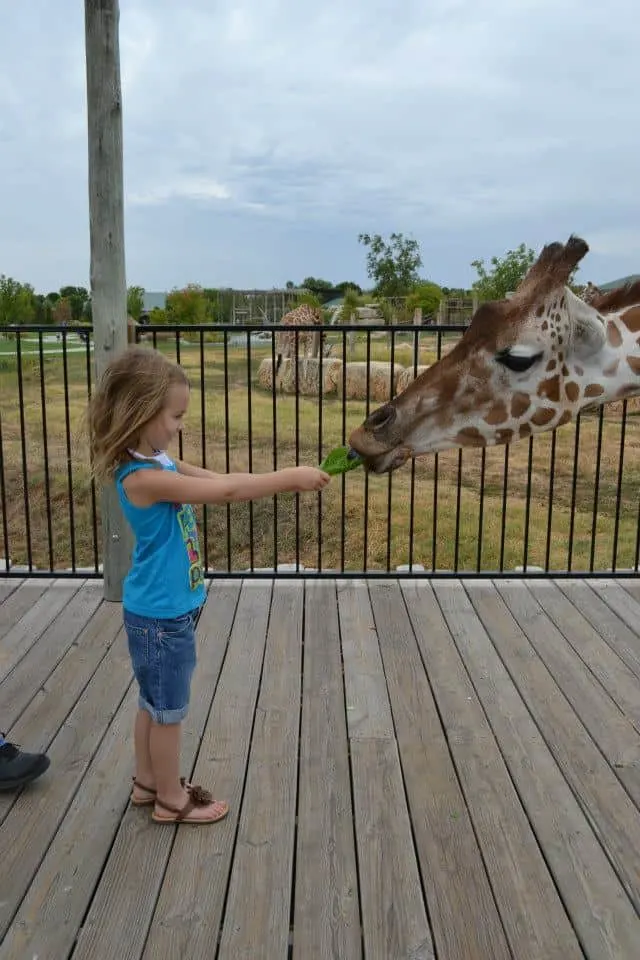 2. Go to the Library

There is so much to do at the library.


They may even have special events during your Spring break week and if not, then you can still check out some new books.


If you are like my daughter you read every night. She has a huge selection of books that she owns but finding new reads is always fun.


Plus they are free to check out assuming you return them on time.


3. Go to the Park

We have some great parks around here. A few of them even have great walking trails and another has a small lake you can fish from.


We can spend hours at a local park!


4. Go Camping

If it is warm enough and the whole family has off you can pack up your gear and go camping.


Don't have the time off?


How about a backyard camp out?




5. Go to a museum

Most states have some really great museums.


Sometimes museums can be boring for younger kids, especially if they don't know how to read yet or aren't into science sort of things but if they are a perfect fit for you then definitely check some out.


Plus some are even free.


6. Go on a picnic

Pack up your favorite snacks and go outdoors to have your lunch or dinner.


7. Go to the beach or the lake

We don't live close to a beach but we could go to our local lake.


If you plan ahead you can pack up all the supplies for a bbq while you are there.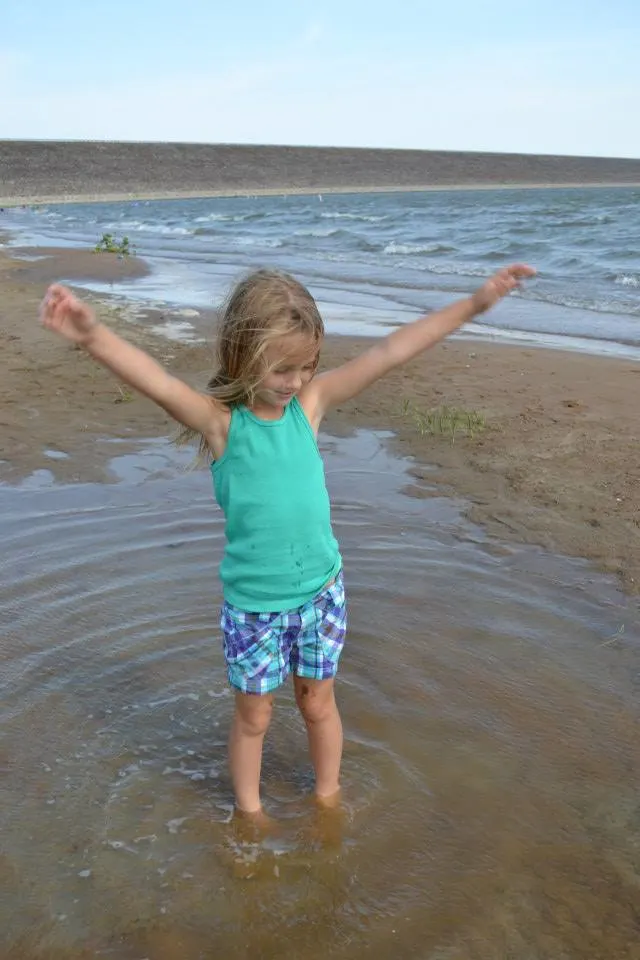 8. Go to an amusement park or indoor water park

If it is warm enough and you have one close by then take a trip to an amusement park.


Who doesn't love fun rides?


It might be a bit chilly for most places to enjoy the water just yet but lots of places have indoor water parks you can enjoy as well.




9. Go roller skating or on a bike ride

Getting out and enjoying the fresh air is always great spring break activities for families to enjoy.


Hopefully, it will be decently warm where you are.


10. Go on a hike

Like I mentioned, get outdoors and enjoy the fresh air.


If your local park has hiking trails you could go there. If you live near the mountains you could find one of your favorite mountain hikes.


Even if you aren't near either of those options just go on a nice long walk around the neighborhood.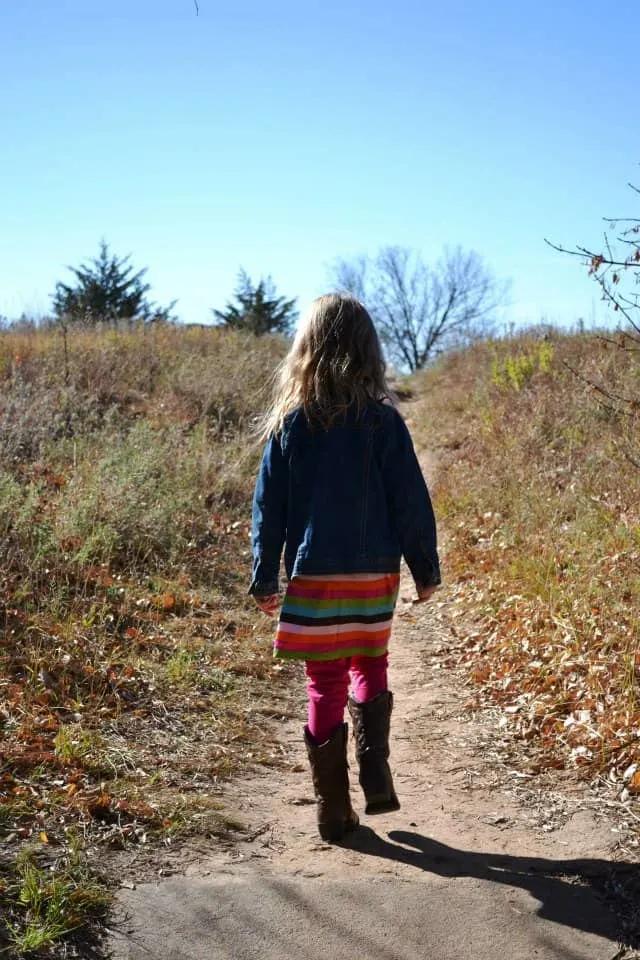 11. Watercolor painting

We love to paint with watercolors, even my husband gets in on it.


Even if you don't use watercolors just get crafty and make something.


It is lots of fun and most kids get a kick out of making fun crafts.


12. Play board games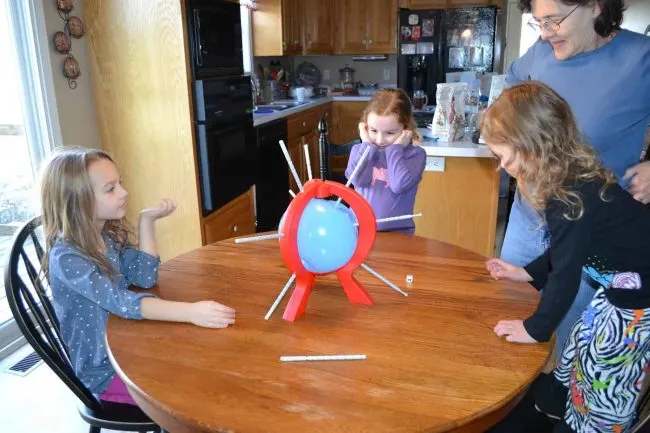 13. Bake a cake or cookies together

My daughter loves to help in the kitchen so this would be right up her alley.


Laugh at yourself when messes happen, because they always do.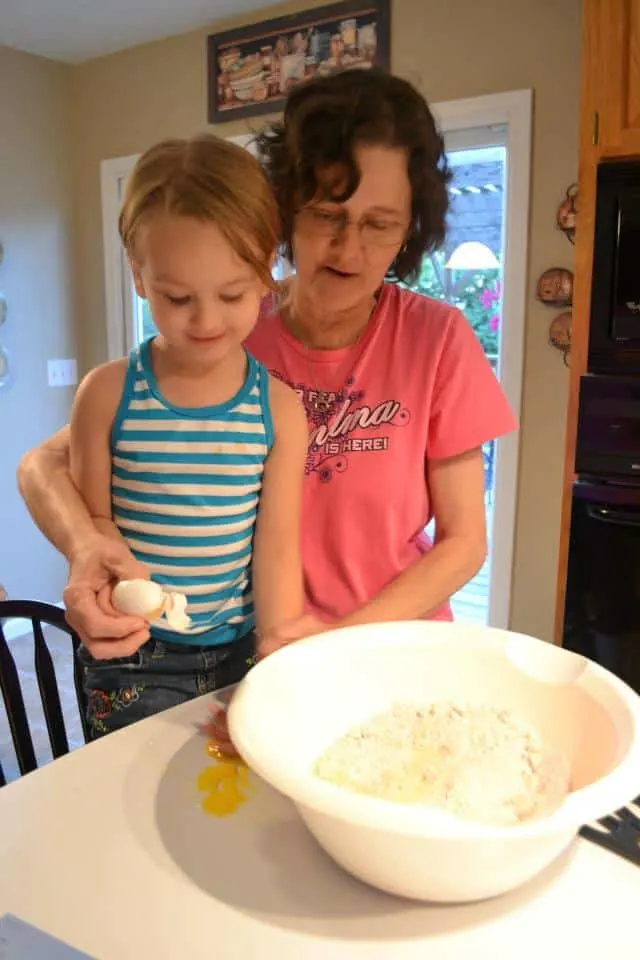 This was one of my favorite things to do as a kid.


Our neighbor would always invite us over and he would make us homemade ice cream. It was yum!


Did you know you can get the official Dole Whip? It is perfect for homemade ice cream day.


15. Go outside and blow bubbles

Bubbles are cheap and a great way to kill an hour.


Step it up a notch and make your own bubble recipes at home.


They even have fun giant bubble blowers.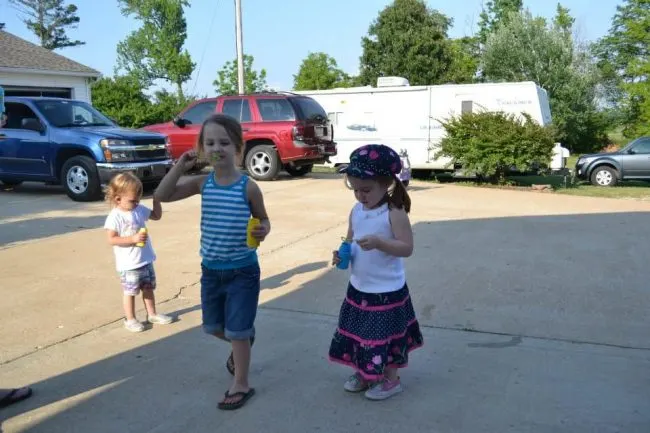 16. Draw with sidewalk chalk

We go through tons of sidewalk chalk in the Spring and Summer.


You could have a drawing contest or play some hopscotch.


17. Go fly a kite

Sometimes it is too windy here to fly a kite believe it or not.


But, if you have just the right windy day then get out there and make use of the breezy weather.


18. Have a movie marathon

I mean who doesn't like a good movie marathon?


Plus, Red Box and all the streaming services make doing that so inexpensive nowadays.


A great way to spend a fun family night together. Grab the popcorn!


19. Put together a puzzle

These are always fun. If your kids are old enough to do more advanced puzzles you could even make it last all Spring Break because let's face it those things can take time.


20. Have a Nurf war

I mean.... nurf wars are fun even for the grown-ups or how about laser tag?



So if you have anxious students counting down to one of the most glorious weeks of the entire school year -- SPRING BREAK! But wondering, "What will I do with them for a whole entire week?"


Not to worry, we have you (and your wallet, because these are all budget-friendly) covered.


Those unpredictable spring showers can put a damper on your outdoor plans during Spring Break.


Have a back-up plan in place with indoor activities to keep kids busy.


So, which spring break ideas will you be picking?


If you enjoyed these Spring Break activities for families, you might also enjoy these other posts for keeping kids entertained.