Indulge in the delightful blend of flavors with our irresistible apple bundt cake recipe.


Moist, spiced, and generously loaded with fresh apples, this delectable treat is the perfect harmony of sweetness and warmth.


Explore the essence of comfort baking with every bite this apple season.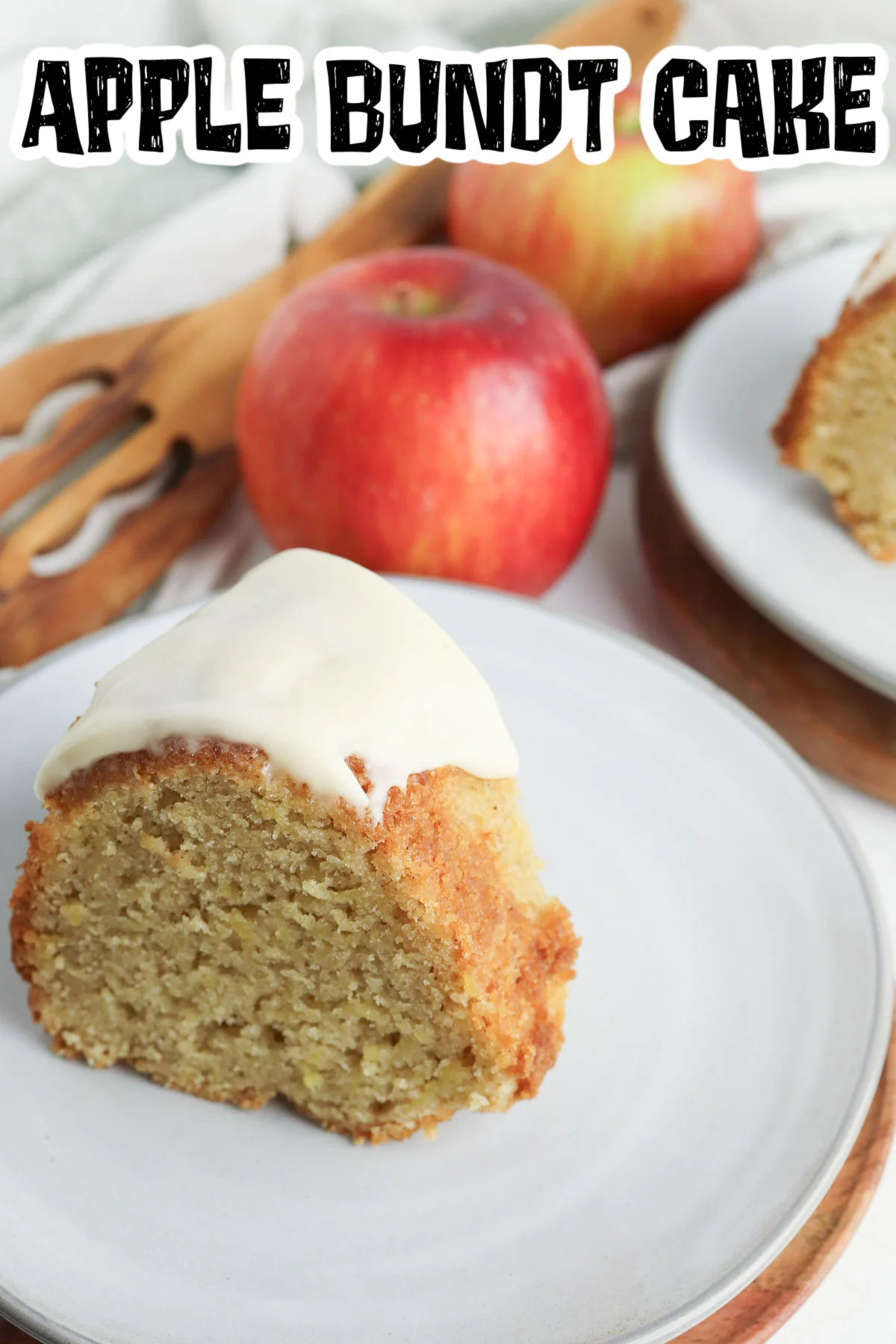 In the realm of desserts that evoke a sense of comfort and nostalgia, few can rival the timeless appeal of an apple bundt cake.


Imagine a moist and tender crumb, infused with the fragrant essence of apples and warming spices.


Whether enjoyed as a lunchtime or brunch treat, a stunning centerpiece for gatherings, or a simple pleasure to savor on a quiet afternoon, this classic dessert never fails to captivate both the palate and the heart.


Join us as we embark on a culinary journey into the realm of apple-infused goodness, uncovering the secrets to creating a perfect apple bundt cake that will leave you craving more with every scrumptious slice.




Why you'll love this recipe!


Perfect Blend of Textures: The combination of the moist, tender cake crumb and the soft, juicy apple pieces creates a delightful contrast in every mouthful, making each bite an exquisite experience.


Nostalgic Comfort: This cake embodies the essence of traditional baking, evoking feelings of nostalgia and cozy gatherings, making it perfect for creating heartwarming memories.


Versatile Delight: Whether it's a special occasion or a simple treat for yourself, the apple bundt cake effortlessly transitions from a stunning dessert centerpiece to a charming everyday indulgence.


Customizable Flavors: With the option to play with spices and apple varieties, you have the creative freedom to tailor the recipe to your taste preferences, making each iteration uniquely yours.


Impressive Yet Simple: The elegant shape of the bundt cake makes for a visually striking presentation without requiring elaborate decorating skills. A dusting of powdered sugar or a drizzle of glaze is all you need.


Freezing for Future Joy: This recipe's freezer-friendly nature means you can have a slice of apple-infused happiness whenever you desire, making it a convenient choice for busy times.


Crowd-Pleaser: From family gatherings to potlucks, the apple bundt cake is a crowd-pleaser that's sure to earn you compliments and requests for the recipe.


Seasonal Delight: Embrace the flavors of the season with the apple's natural sweetness and warmth, making this cake an autumnal and winter favorite.




Ingredients you will need for cinnamon apple bundt cake:


1/2 cups all purpose flour
3 teaspoons baking powder
2 teaspoons ground cinnamon
1 teaspoon ground nutmeg
1/2 teaspoon salt
1 cup butter, softened
1 cup sugar
1 cup brown sugar
4 eggs
2 teaspoons pure vanilla extract
2 cups shredded peeled apples


For the Glaze:

1 cup powdered sugar
1 tablespoon caramel sauce
1 to 2 tablespoons milk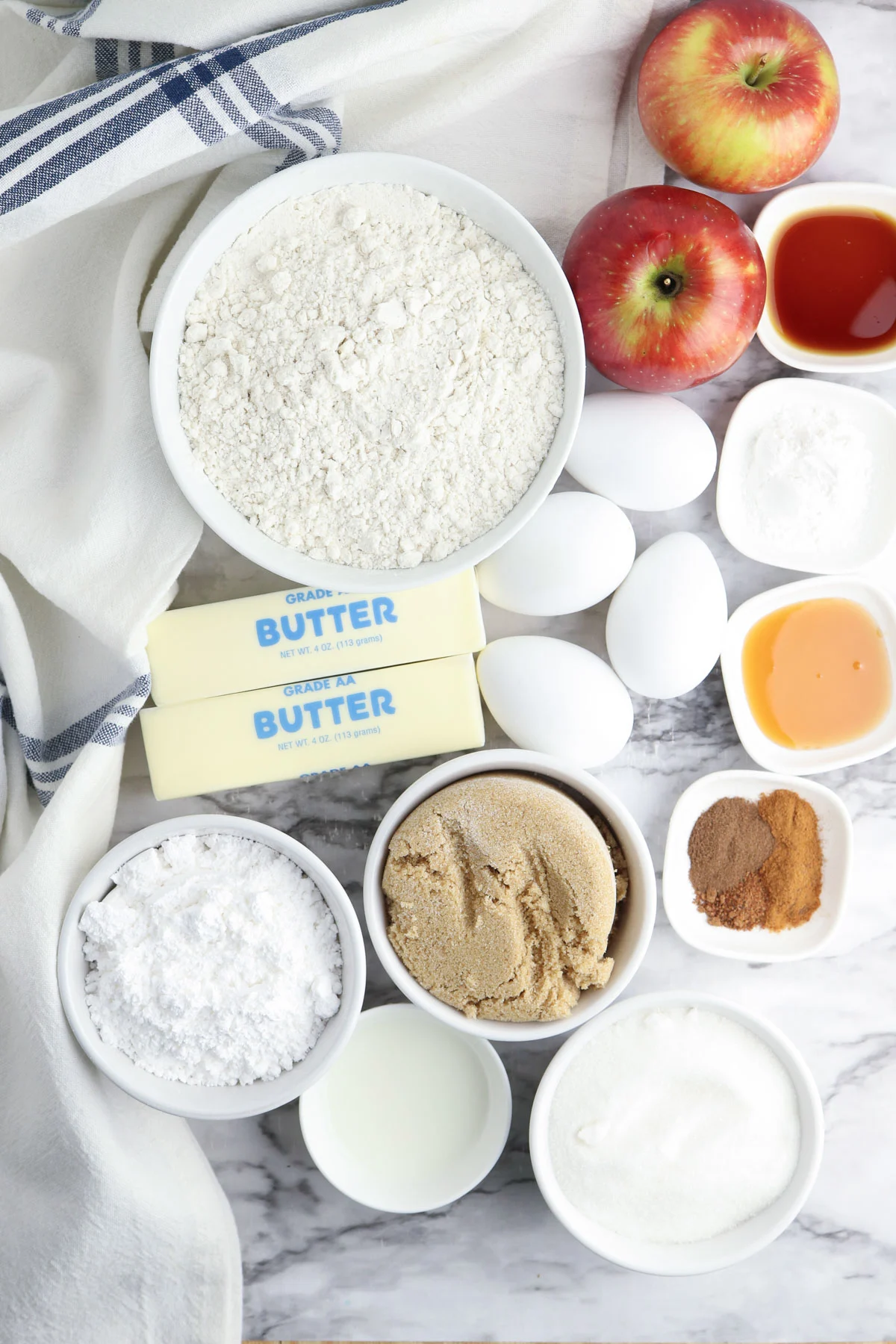 Recommended Tools


large bowl
bundt cake pan
wire rack (cooling rack)
hand mixer
spatula




How to make a apple bundt cake!


Preheat the oven to 350 degree and grease a Bundt pan with nonstick cooking spray.


In a medium bowl, whisk together the dry ingredients… flour, baking powder, cinnamon, nutmeg, and salt. Set aside.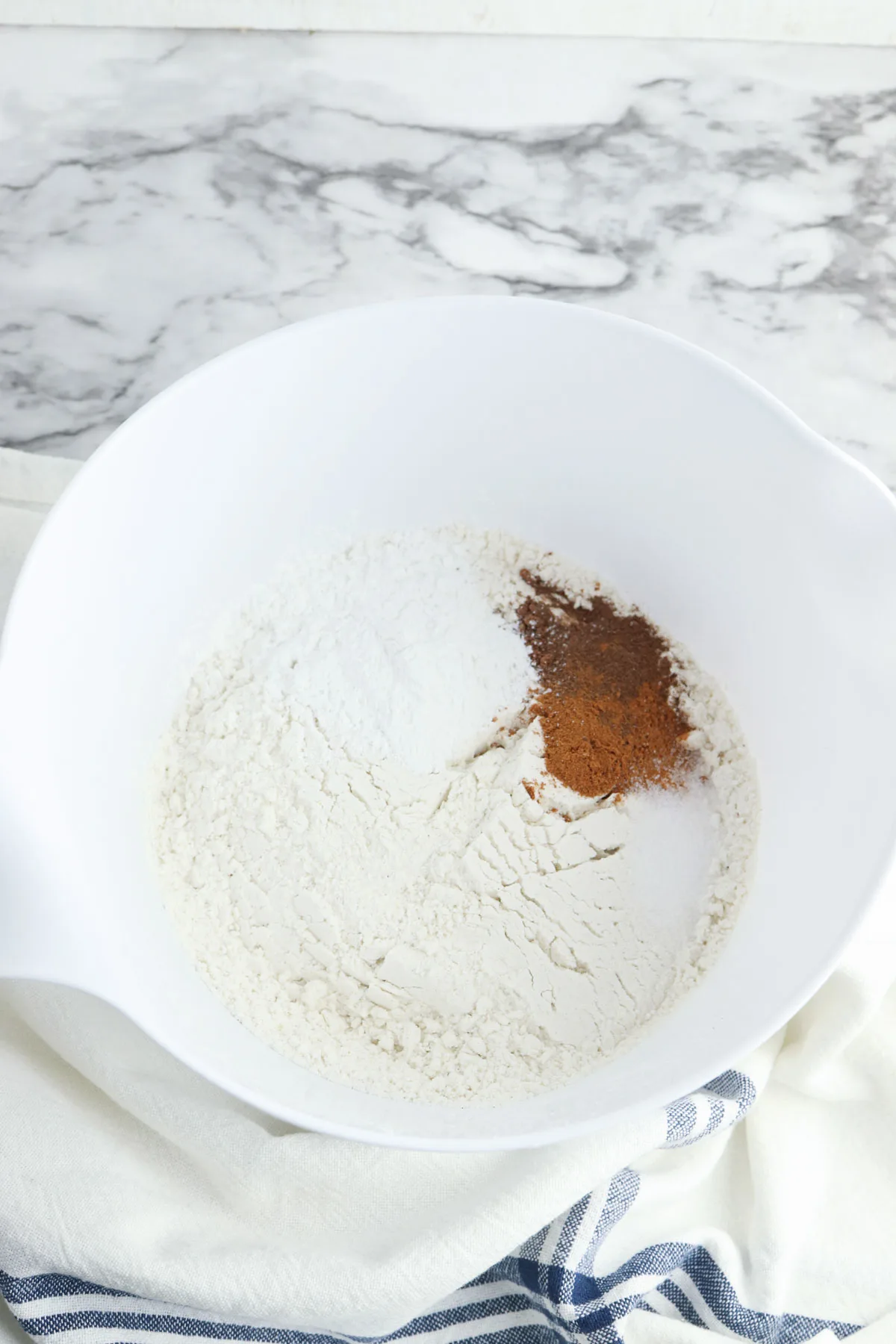 In a separate bowl, beat together the butter, sugar, and brown sugar until light and fluffy.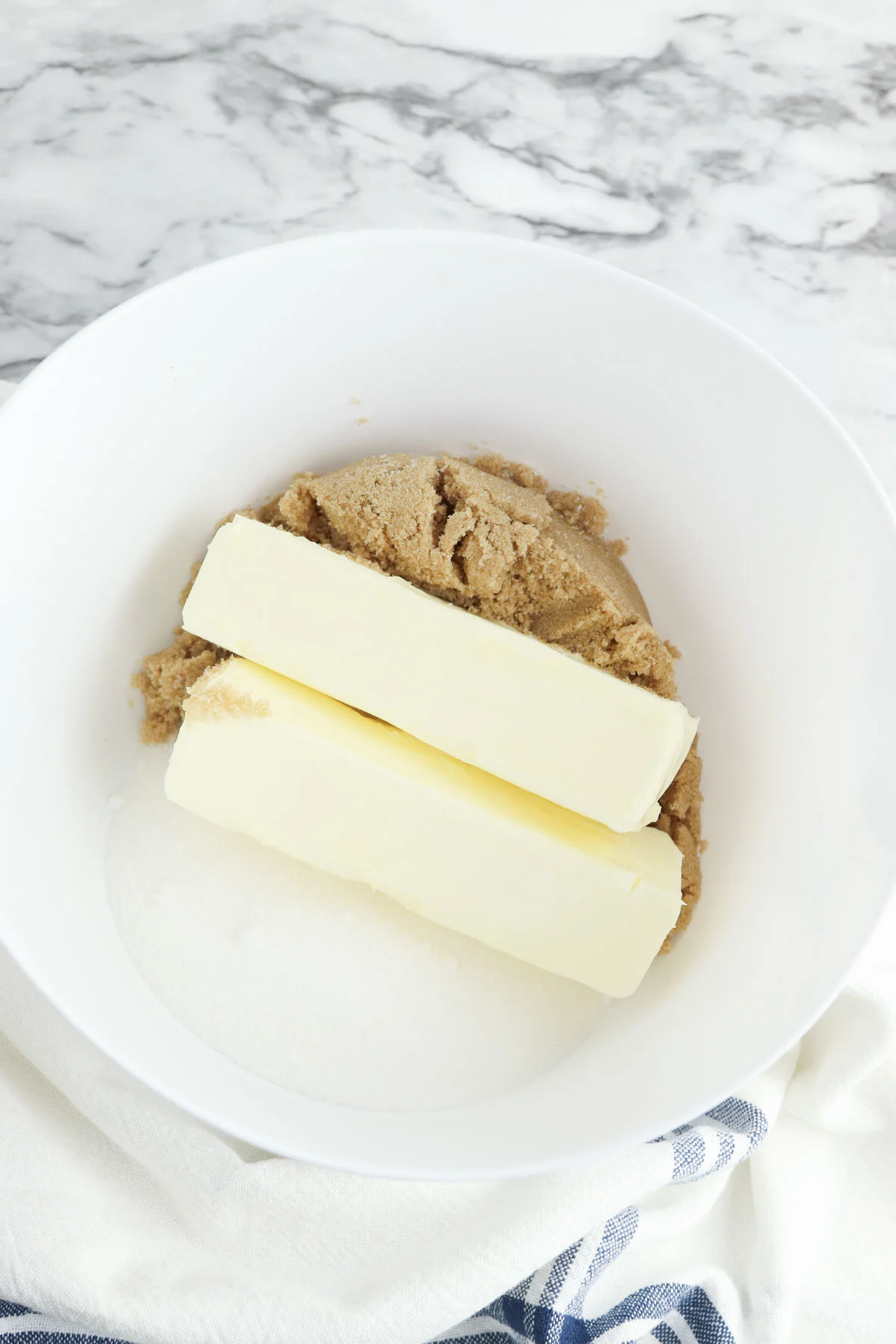 Add the eggs, one at a time, beating between each addition.


Beat in the vanilla extract.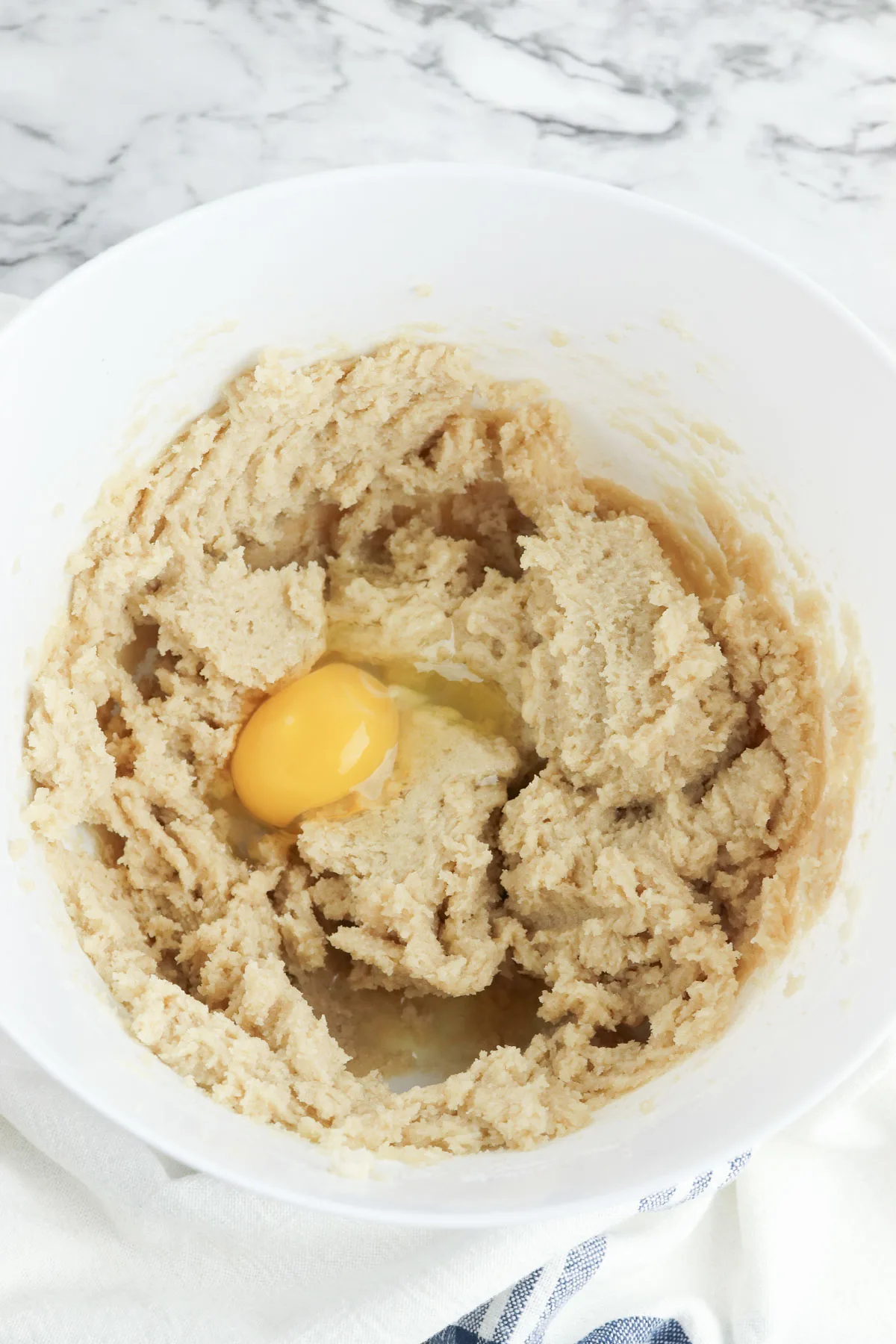 Add the flour mixture and mix to combine.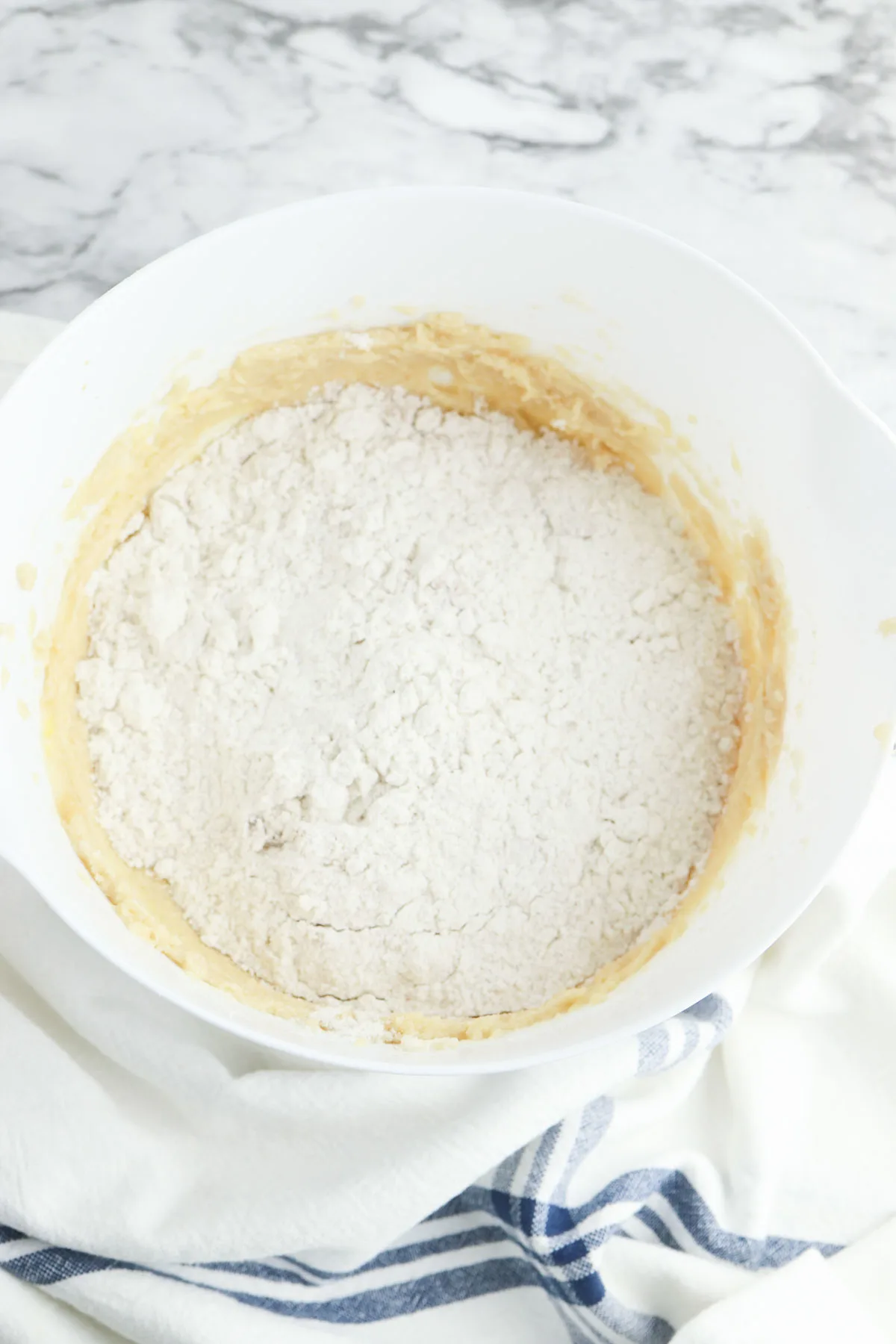 Fold in the shredded apples.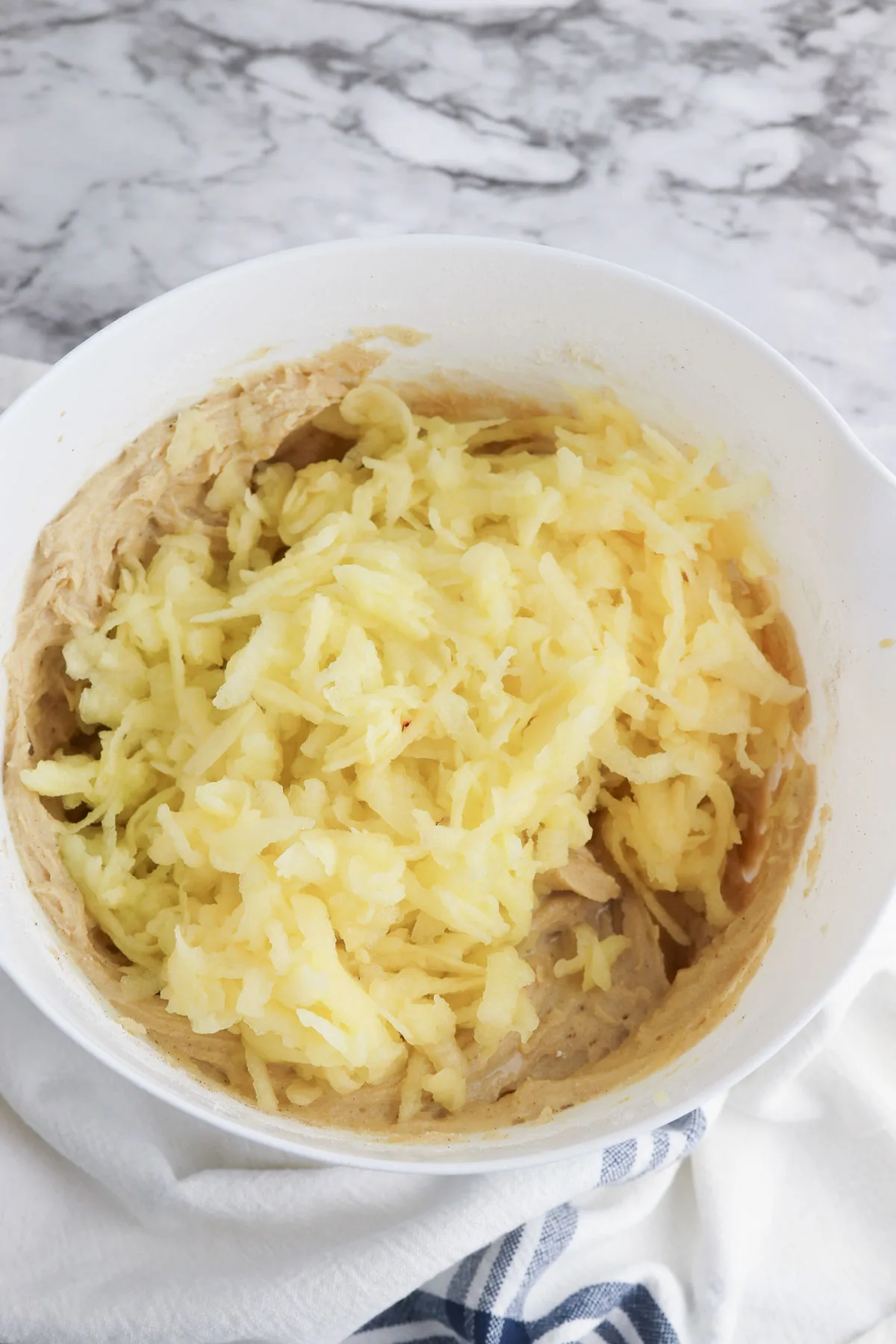 Spread the batter evenly in the prepared bundt pan and bake in the preheated oven for 55 to 60 minutes, until a toothpick inserted in the center comes out clean.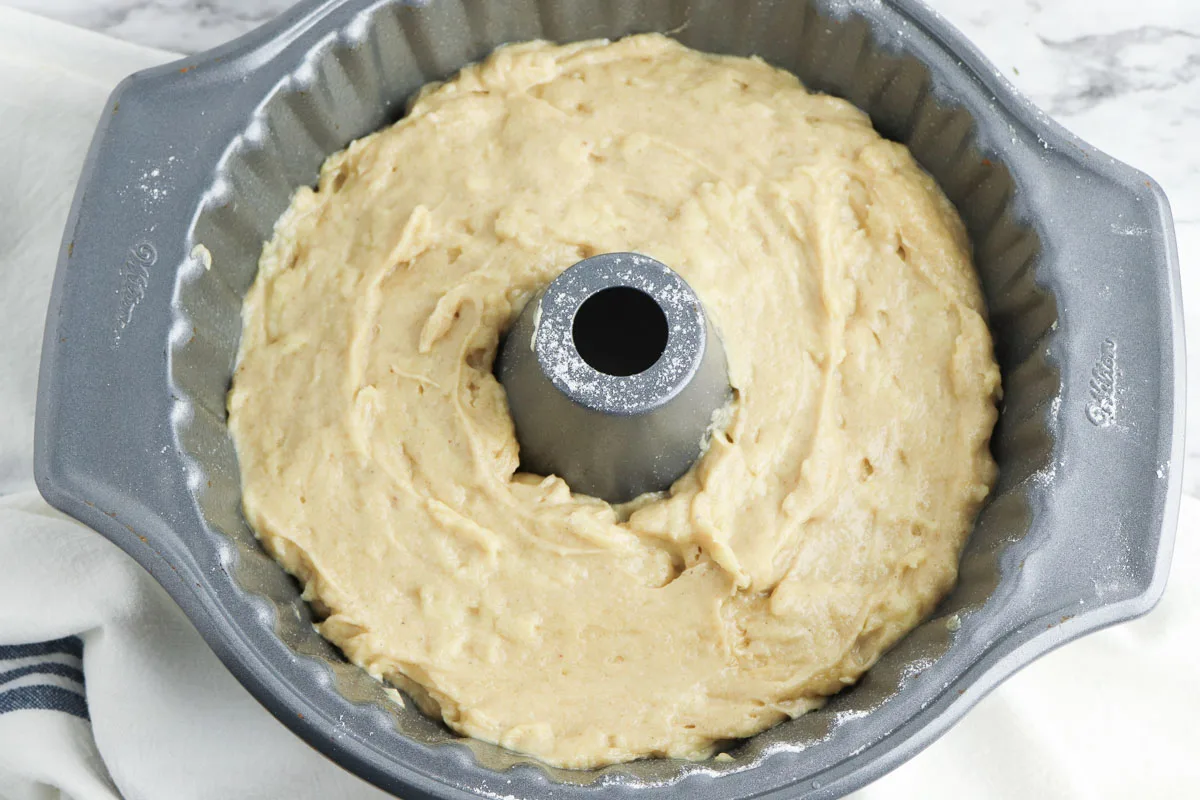 Allow the cake to cool in the pan for 10 minutes, then flip it over onto a serving dish (or wire rack) to cool completely.


To make the glaze, whisk together the powdered sugar, caramel sauce, and one tablespoon of milk until smooth.


Add more milk if needed to thin the glaze to your desired consistency.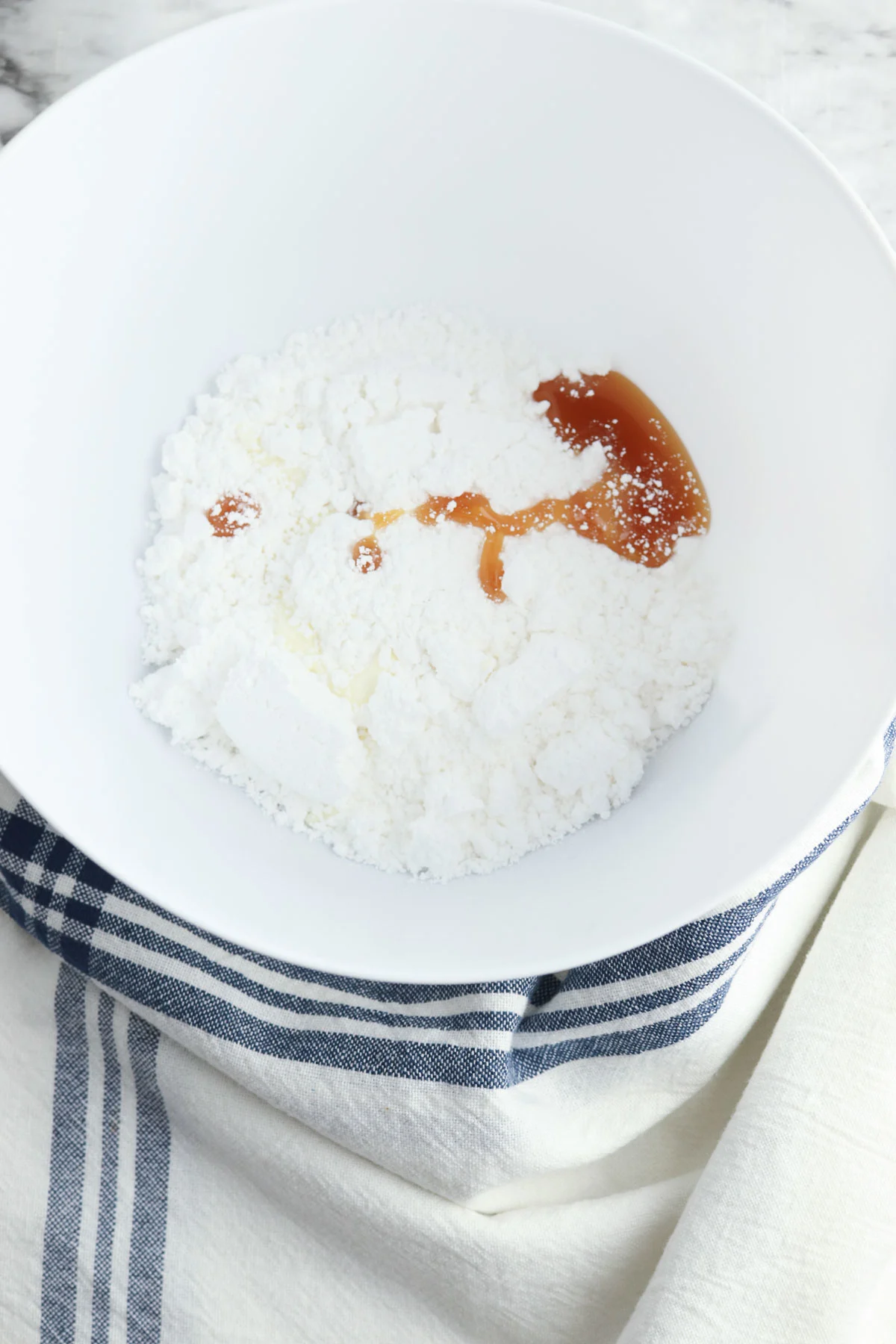 Drizzle the glaze over the top of the moist apple bundt cake before serving.




Frequently Asked Questions


Can I use any type of apples for the cake?
Yes, you can use a variety of apples for the cake. Granny Smith apples are often recommended for their tartness and firm texture, but you can also use sweeter varieties like Honeycrisp,Fuji, or Gala apples for a different flavor profile. Just pick one of your favorite apples.
Do I need to peel the apples before adding them to the cake batter?
It's generally recommended to peel the apples before adding them to the cake batter. The peel can affect the texture of the cake, and peeling the apples also ensures a smoother consistency.
Can I substitute oil for butter in this recipe?
Yes, you can typically substitute oil for butter in a cake recipe. However, keep in mind that butter adds flavor while oil provides moisture. Depending on the type of oil you use, the flavor and texture of the cake might vary slightly.
What spices work best with an apple bundt cake?
Cinnamon is a classic spice that pairs wonderfully with apple desserts. Nutmeg, cloves, and allspice are also commonly used to enhance the warm, cozy flavors of the cake.
Can I make this cake ahead of time?
Yes, you can make the cake ahead of time. It's often recommended to bake the cake and let it cool completely before storing it. You can wrap it tightly in plastic wrap or aluminum foil and store it at room temperature for a day or two. Alternatively, you can freeze the cake for longer storage.


How to Store and Freeze Apple Bundt Cake


Keep the cake fresh by storing it in an airtight container at room temperature for up to 2-3 days, or in the refrigerator for a maximum of 5 days.


To freeze (for up to 3 months), either store the entire cake (without the glaze) or individual slices in an airtight container or a freezer-safe sealable plastic bag.


When it's time to defrost, transfer the cake from the freezer to the refrigerator the night before and let it reach room temperature before enjoying. At this point you can add the glaze.




Even more delicious apple dessert recipes!


apple recipes, wet ingredients,vegetable oil,best way,tart apples,easy apple bundt cake,easy recipe,moist cake,large apples,delicious apple bundt cake,caramel apple bundt cake,perfect fall dessert, chunks of apples, bundt cake recipes, cane sugar, greased bundt pan