Looking for Christmas morning breakfast ideas? These Festive Christmas pancakes are simple, delicious, and require little in the way of cooking skills.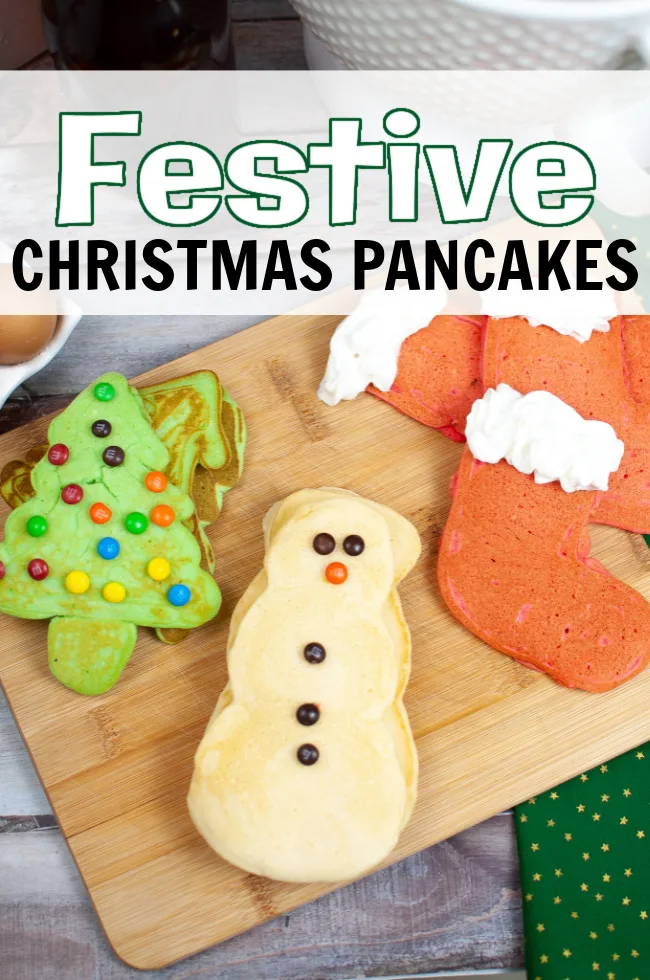 Festive Christmas pancakes are the perfect breakfast option around the holiday season, especially if you are making them for your guests. They are sure to be dazzled over your merry pancakes.


If you have a griddle, a few supplies, and a spatula you can make these holiday-inspired pancakes today.


Shape your favorite pancake recipe into one of these adorable designs! They are not only festive but they're so very tasty too.


Ingredients you will need:


3 cups of flour
9 teaspoons of baking powder
9 tablespoons of sugar
1 1/2 cups of whole milk
3 eggs
9 tablespoons of melted butter
3 teaspoons of vanilla
Mini M&M's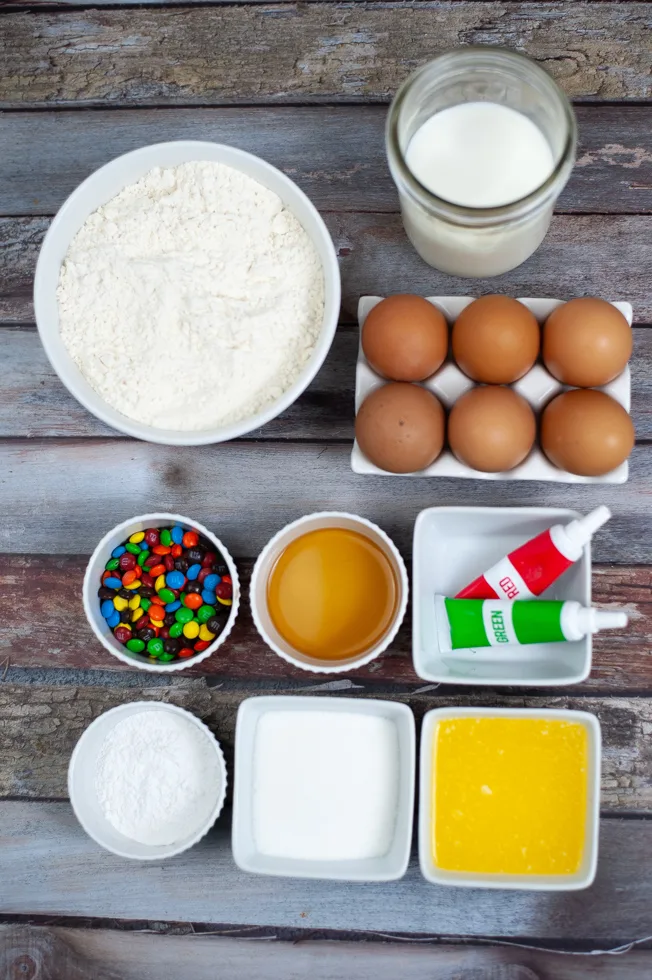 How to make Festive Christmas pancakes!


In a mixing bowl, combine the flour, baking powder, and sugar.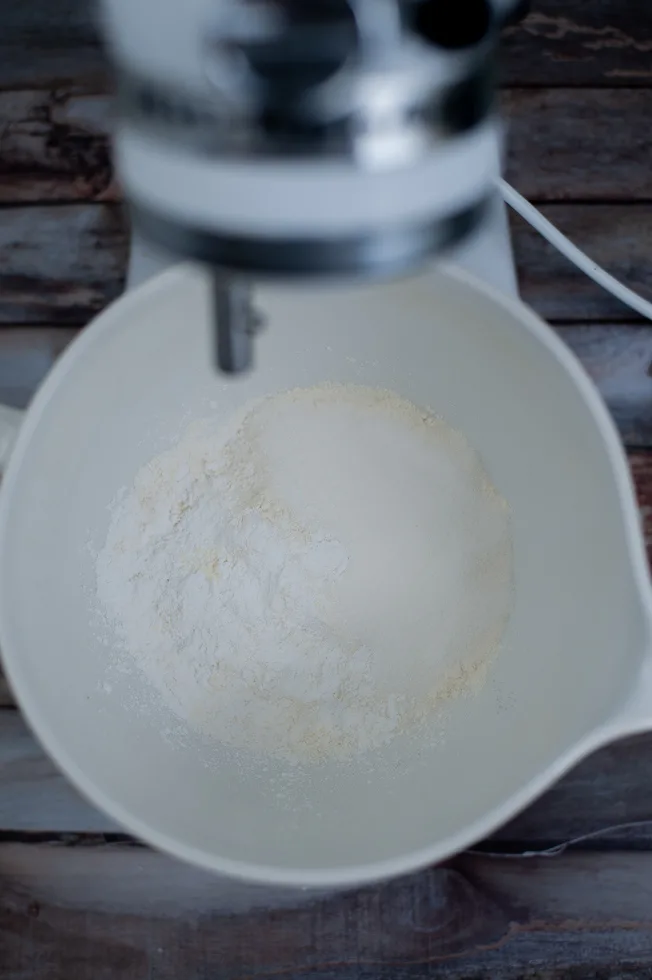 Add the eggs and melted butter and mix. Slowing whisk in the milk until batter forms.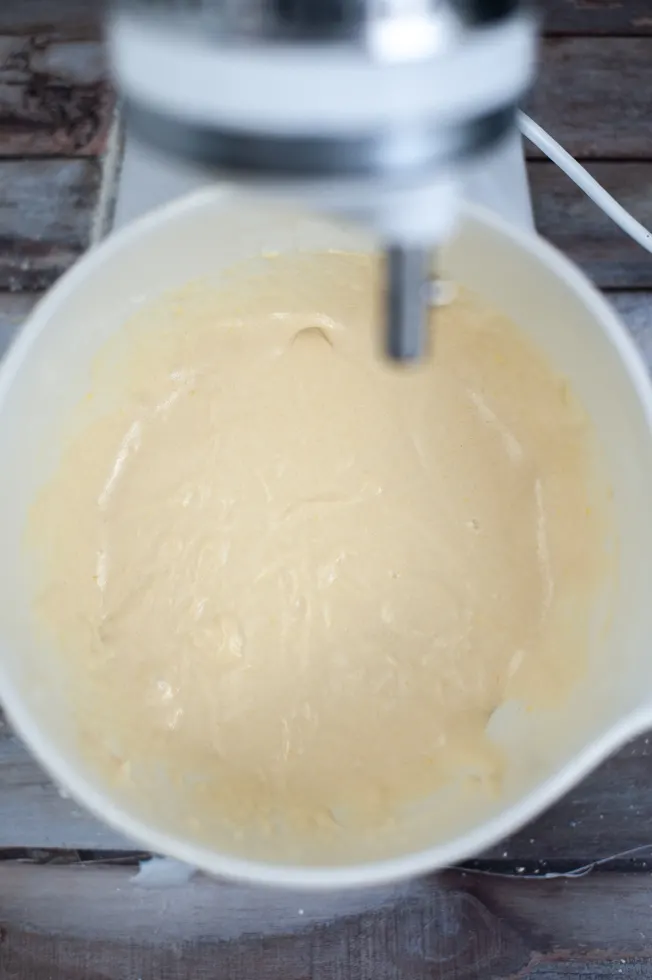 Divide the batter into three and mix one with a teaspoon of red gel and another with a teaspoon of green gel. Add more gel for bright colors.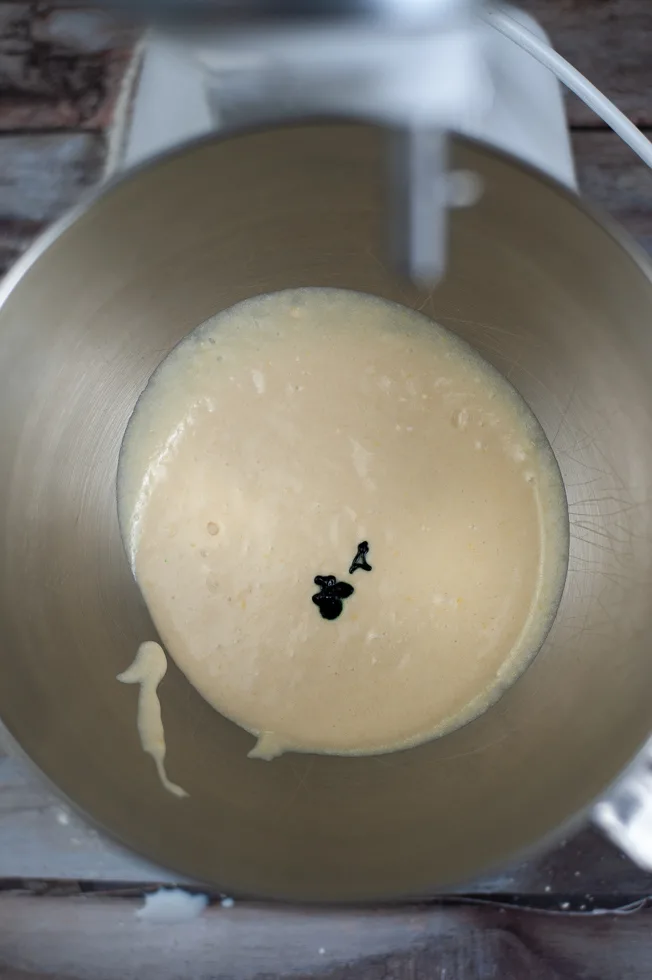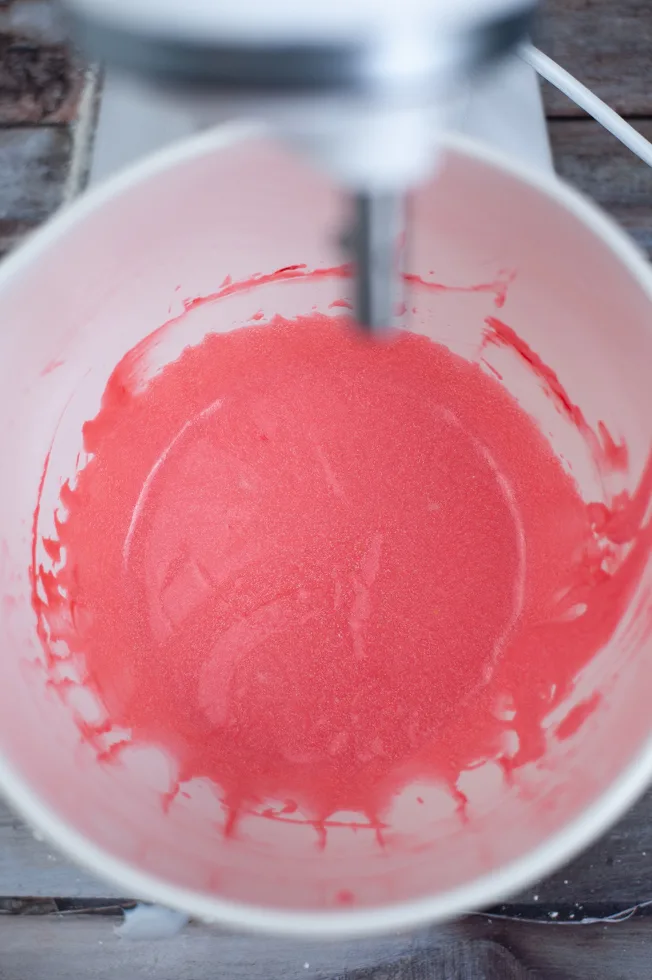 In a medium skillet, set the heat to low medium and spray lightly with oil. I like to place the batter in a food squeeze bottle for more accurate drawings.


Once the pan is hot draw a Christmas tree, snowman, or stocking with the batter.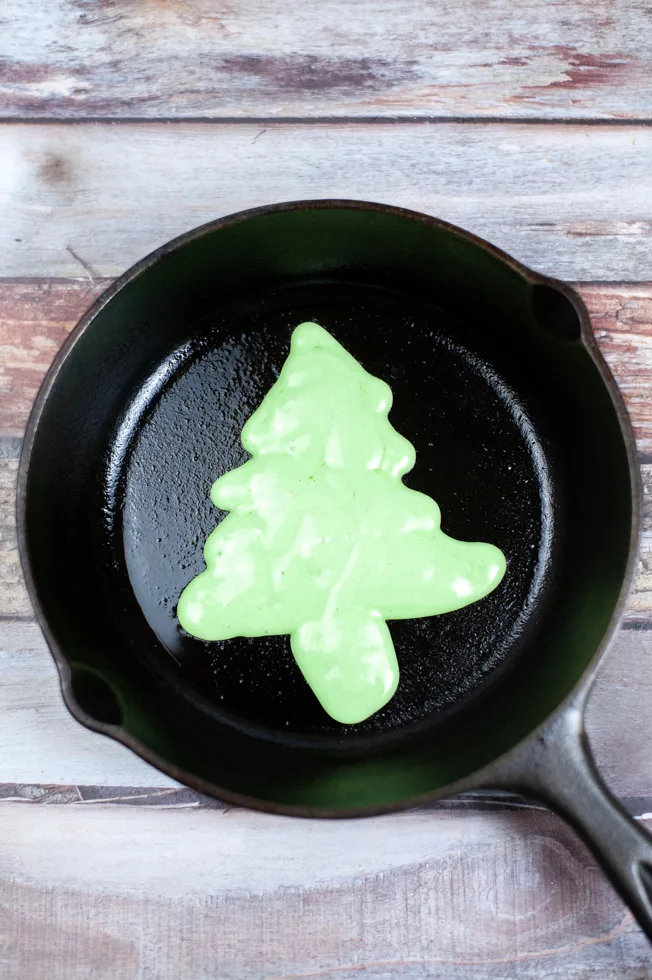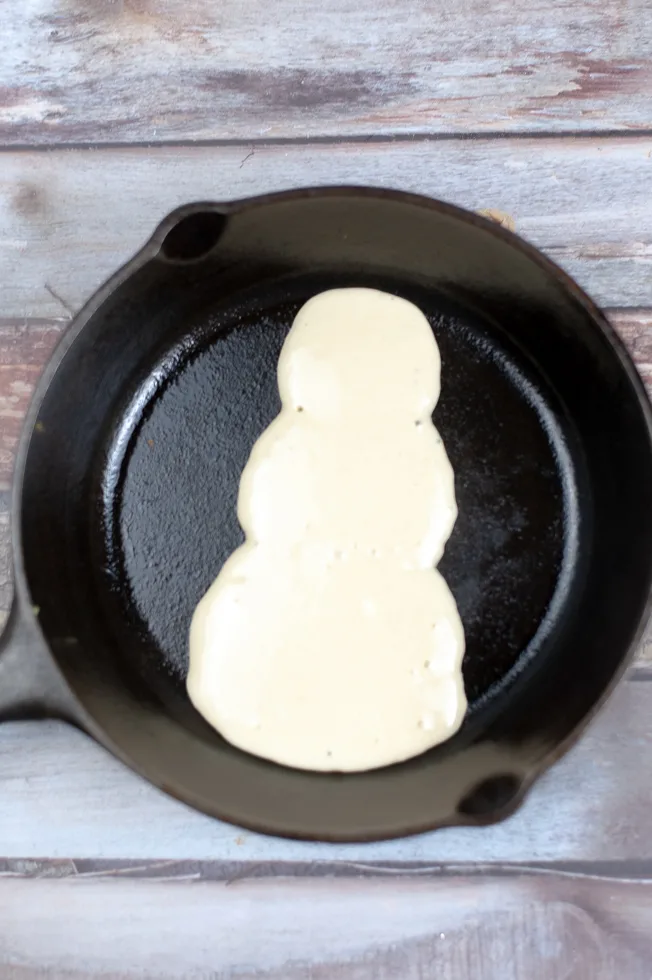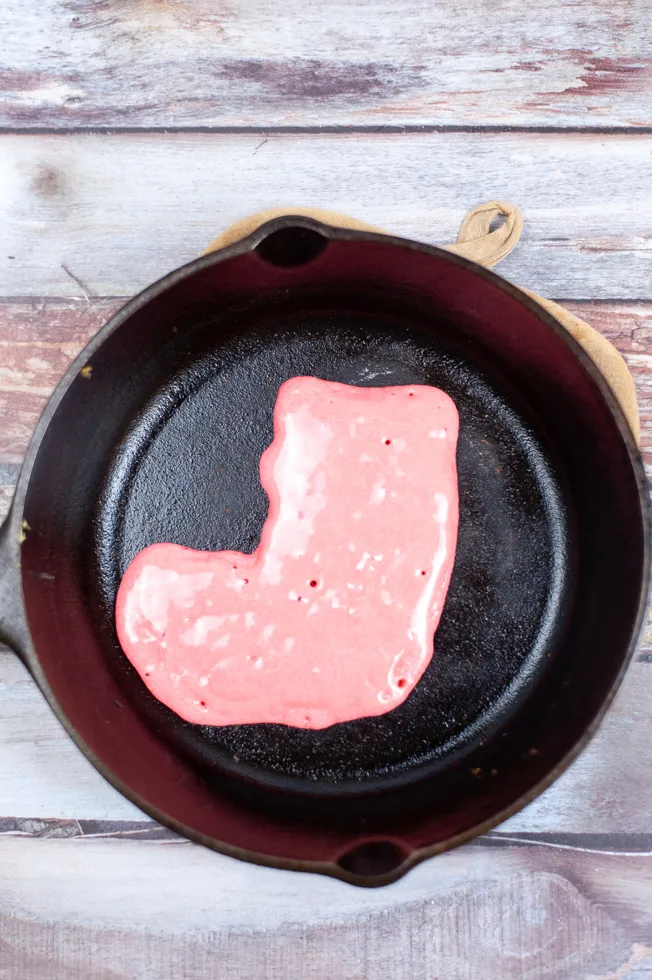 Top tree with m&m to make it a fun-lit tree or to give the snowmen eyes.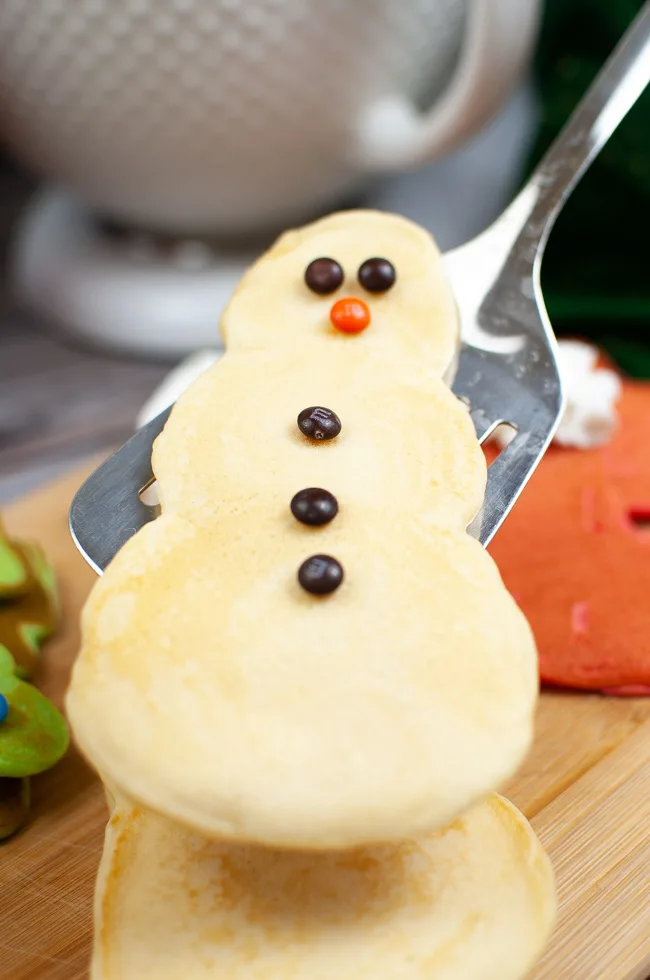 Make these Festive Christmas pancakes a holiday tradition!


If you love making holiday pancakes don't forget to check out our Festive Halloween pancake designs too.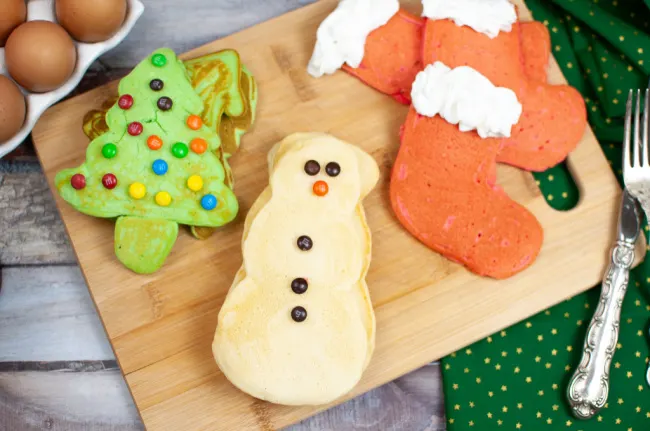 Don't forget to check out these other yummy Christmas treats as well.


Want to print or save the instructions to make these adorable Christmas pancakes?