This homemade pumpkin butter is so flavorful and so easy to make with just a few simple ingredients.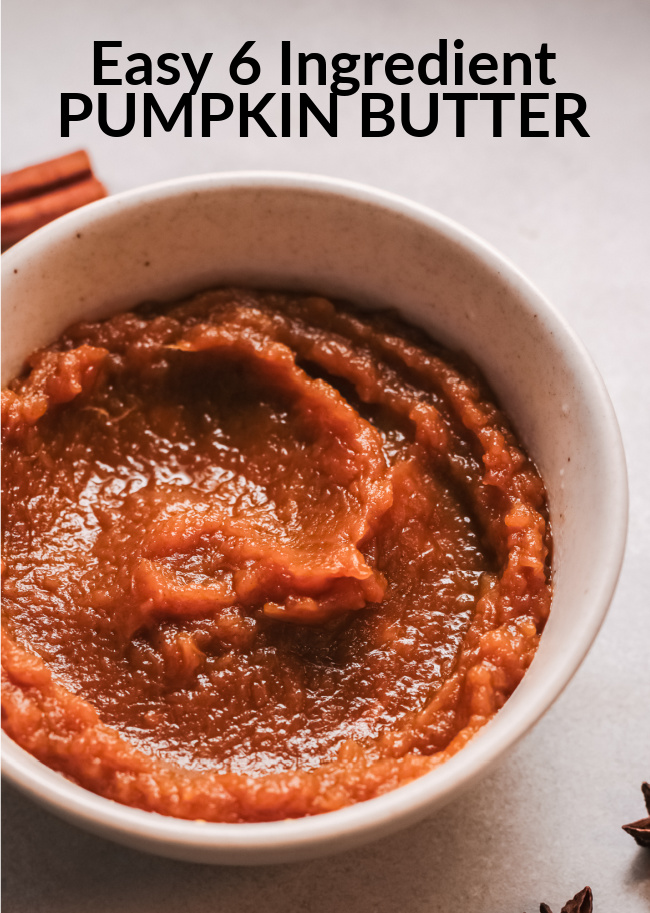 It only takes 12 minutes in your Instant Pot to make the most creamy and perfect fall treat.


This pumpkin butter is freezer friendly! So make a large batch and keep it frozen to have on hand at all times.


If you love this recipe then you will want to be sure to try out this yummy apple butter recipe as well.


Ingredients you will need:


3 Cups Pumpkin, peeled and diced
1/2 Cup Apple Juice
1/3 Cup Brown Sugar
1 Tbsp pumpkin pie spice
1 Tsp vanilla extract
Pinch of salt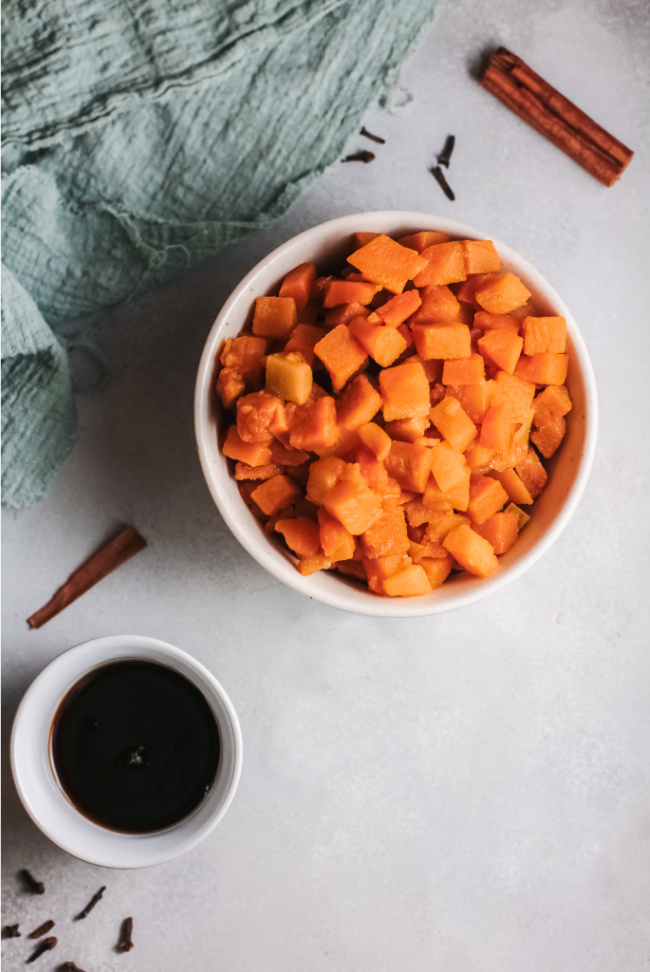 How to make Pumpkin Butter from Scratch


Add all the ingredients, except the vanilla, to the Instant Pot. Close the lid and valve and set on high pressure for 12 minutes.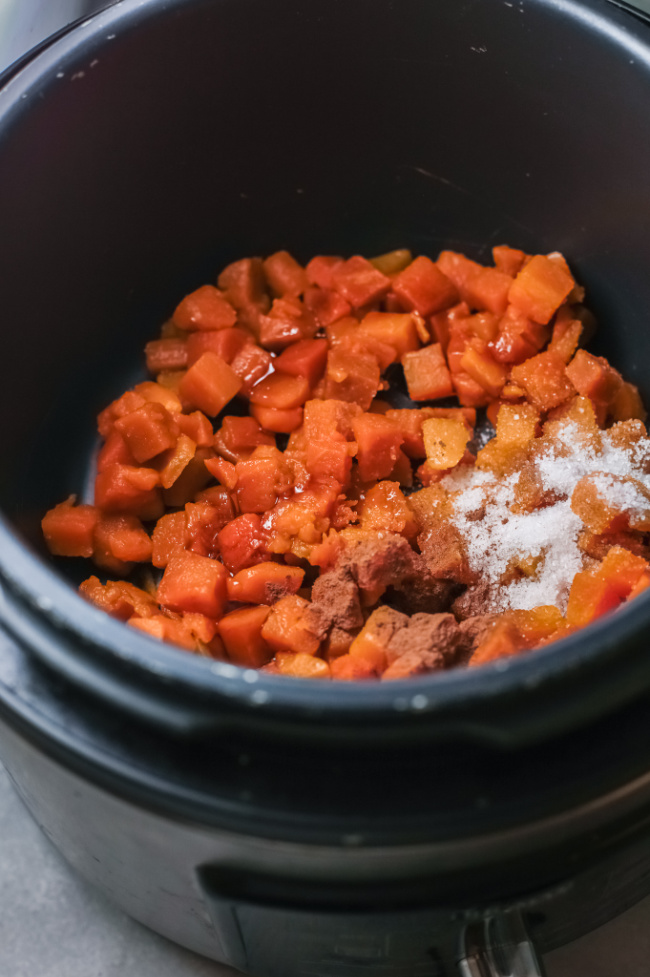 Manually release steam, open the lid, and add the vanilla extract.




With the help of an immersion blender or a potato masher, combine everything together until you have a thick butter.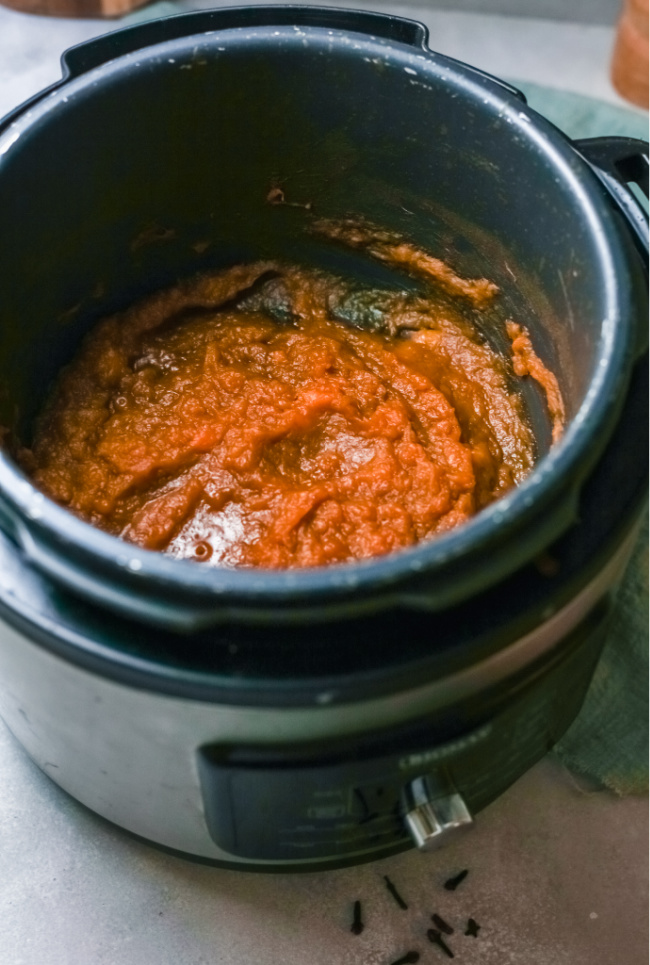 If it's too liquidy, set the Instant Pot on saute and reduce until desired consistency.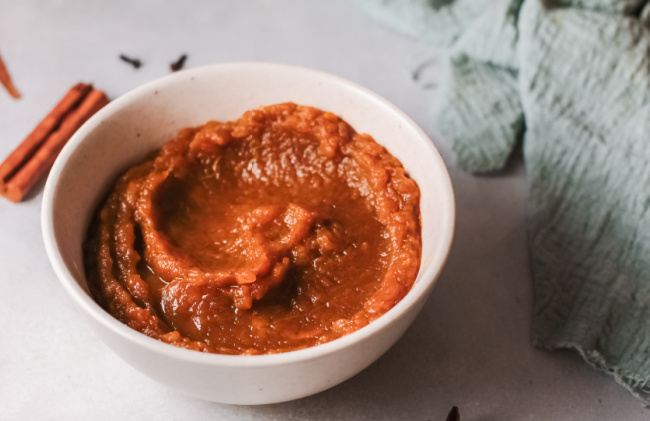 Slow Cooker Pumpkin Butter Instructions


Place all the ingredients, except the vanilla, in the slow cooker and set on low for 6 hours. Cook, stirring every 2 hours until the pumpkin is soft.
Once the pumpkin has become soft, add in your vanilla, and with the help of an immersion blender or potato masher combine everything together.




What do you eat pumpkin butter with?


It's delicious with toast, but it's also really good over granola. You can also add it to your oatmeal, top your pancakes, add it to mashed or baked sweet potato, and even a great addition to your smoothies. Loads of ways to use this delicious butter.


Do you refrigerate pumpkin butter?


Yes! Because it's perishable you will need to refrigerate or freeze your butter.


How long does pumpkin butter last?


In the freezer, it will be good for up to 3 months. In the fridge, it keeps for at least 2 weeks.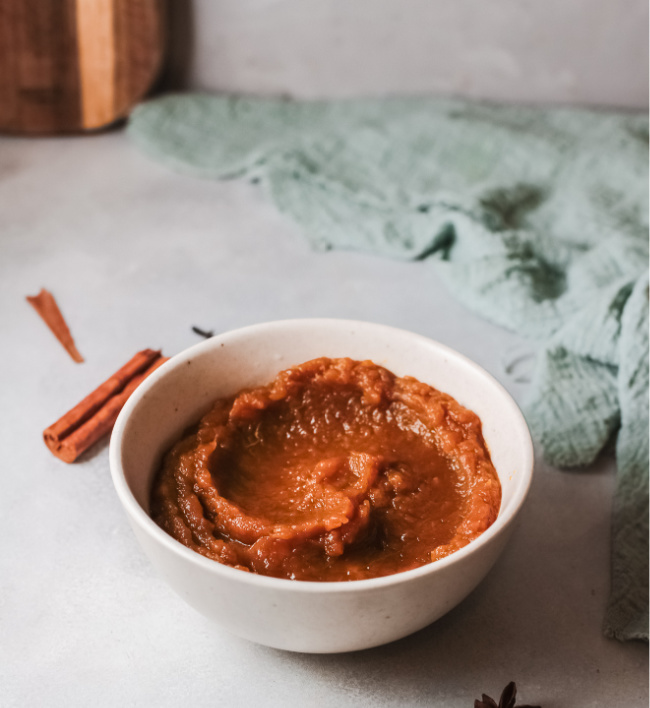 Even more awesome pumpkin recipes to check out:


Want to print this pumpkin butter recipe?