This toilet paper roll bunny is a super easy and adorable Easter craft for kids.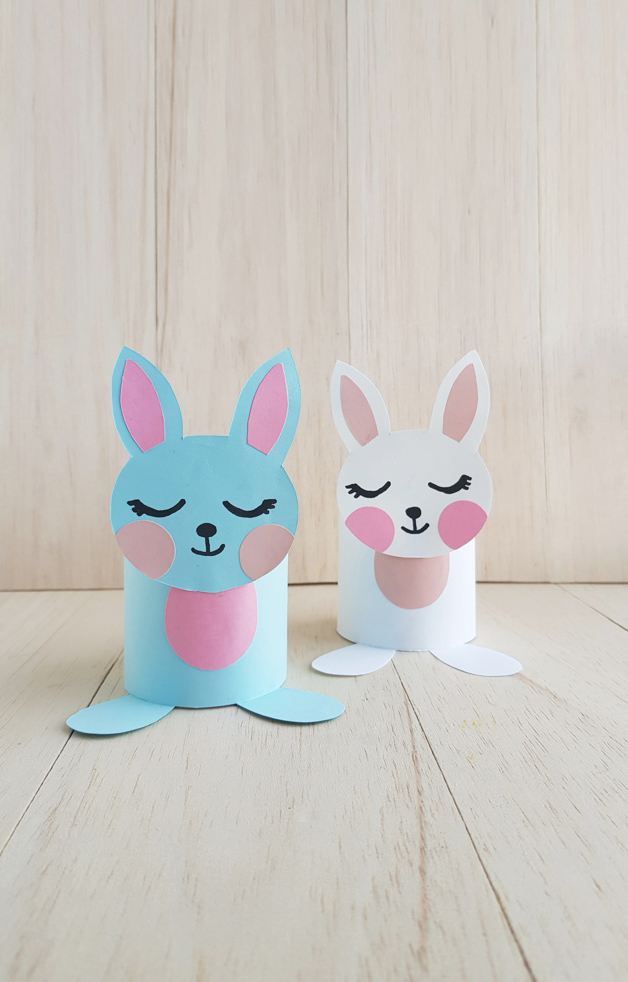 These paper roll bunnies are just so cute and a great way to recycle toilet paper rolls (or empty paper towel rolls work too)


A fun Easter art project and activity for either at home or in the classroom using only a handful of basic craft supplies.


I have even provided a printable template that makes cutting the designs effortless and easy for even toddlers and preschoolers.


This adorable paper roll bunny craft is a breeze to make and is so fun to put together.


We love that each paper roll bunny has its own unique look and personality.



Gather the supplies and get crafting!


Toilet Paper Roll Bunny Craft Supplies:


Construction Paper
Empty toilet paper roll (or paper towel roll)
Craft glue
Pencil
Scissors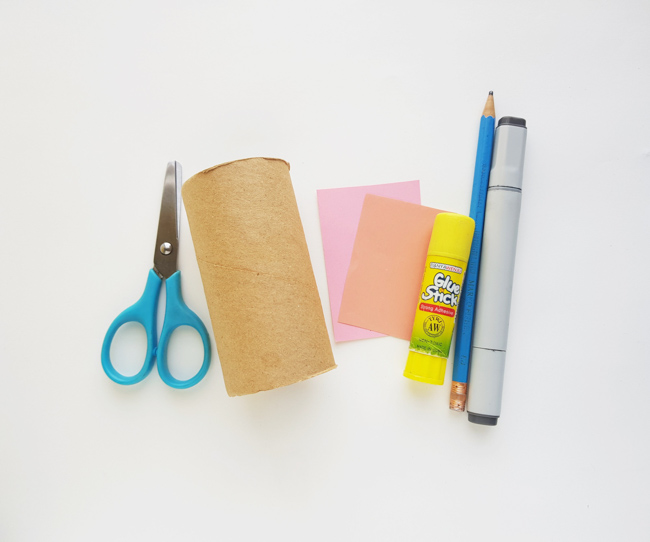 How to Make a Toilet Paper Roll Bunny


Step 1: Take a toilet paper roll and cut it in half or you can keep the full roll and just make a larger bunny.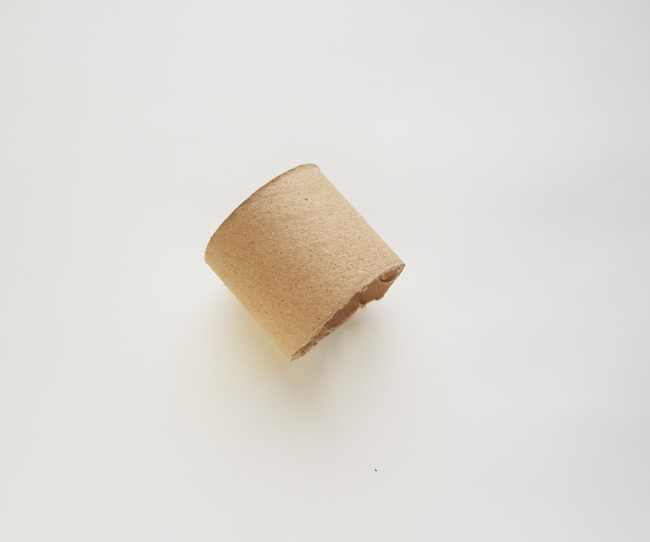 Step 2: Wrap and cover the roll with craft paper of your choice.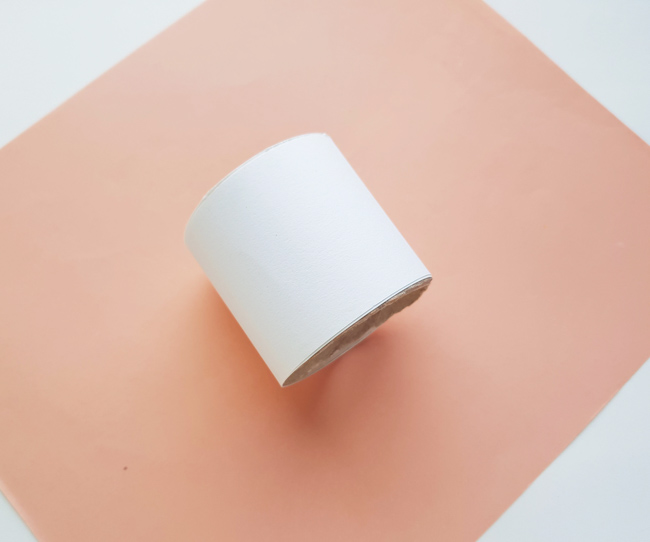 Step 3: Select the colored craft paper that you used to wrap the TP roll, and trace the bunny patterns (head and feet) on it, and select a pink-colored paper (or a couple of different pink shades) for the inner ear, blush, and front patterns of the bunny. Trace and cut out the patterns.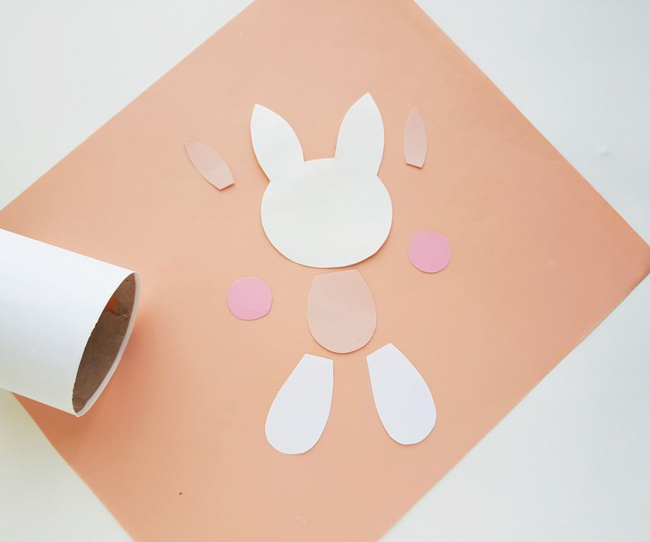 Step 4: Stick the inner ear cutouts on the main ear parts and stick the pink round cutouts on both cheeks of the paper bunny's head pattern.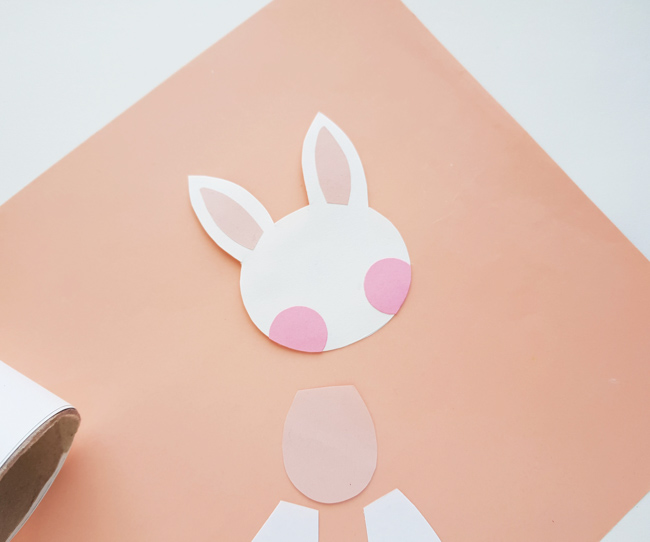 Step 5: Using a black sharpie to draw the eyes, nose, and mouth of the bunny.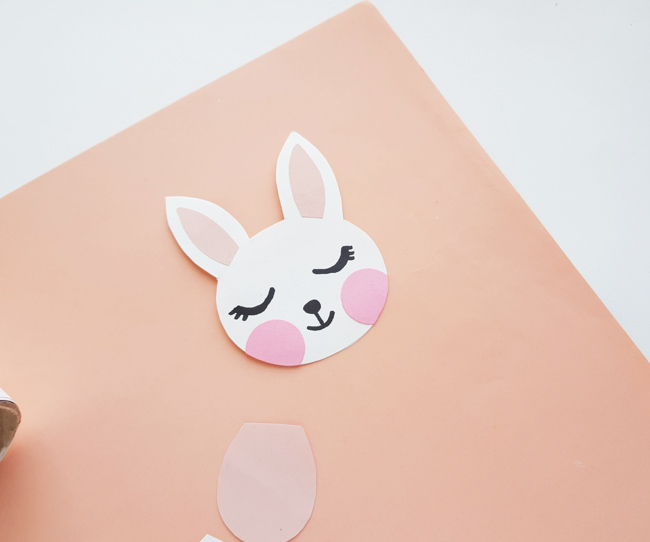 Step 6: Using your glue stick the pink front cutout on the paper-covered roll and stick the 2 feet cutouts on the bottom side of the roll.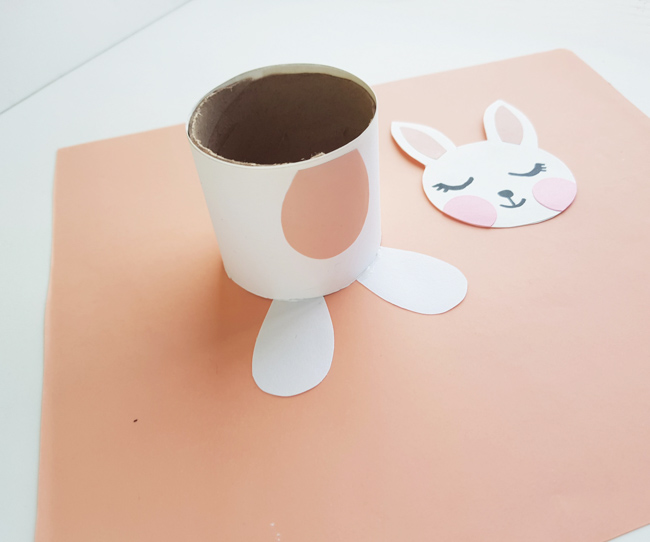 Step 7: Stick the paper head on the top front side of the roll to complete the toilet paper roll bunny craft.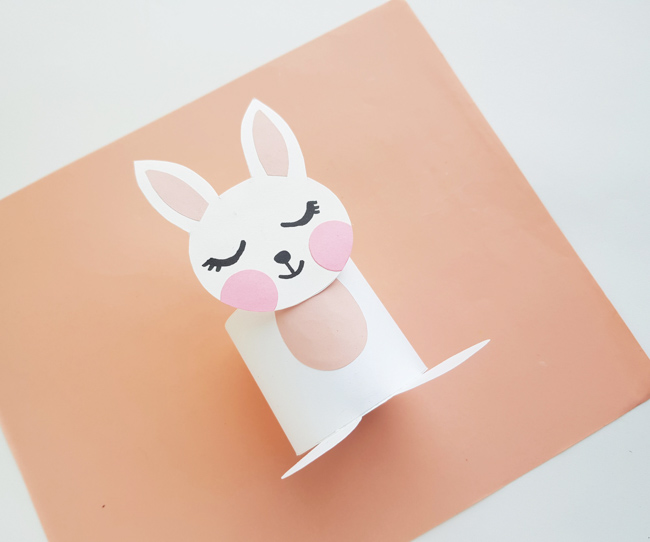 Even more toilet paper roll crafts and Easter crafts you don't want to miss!




Want to print or save the instructions for this Toilet Paper Roll Bunny?