If you are a fan of the Grinch then you will love this spin on classic oreo balls, these no-bake Christmas treats made with Oreo cookies, cream cheese, and candy melts make the cutest Grinch Oreo Balls dessert.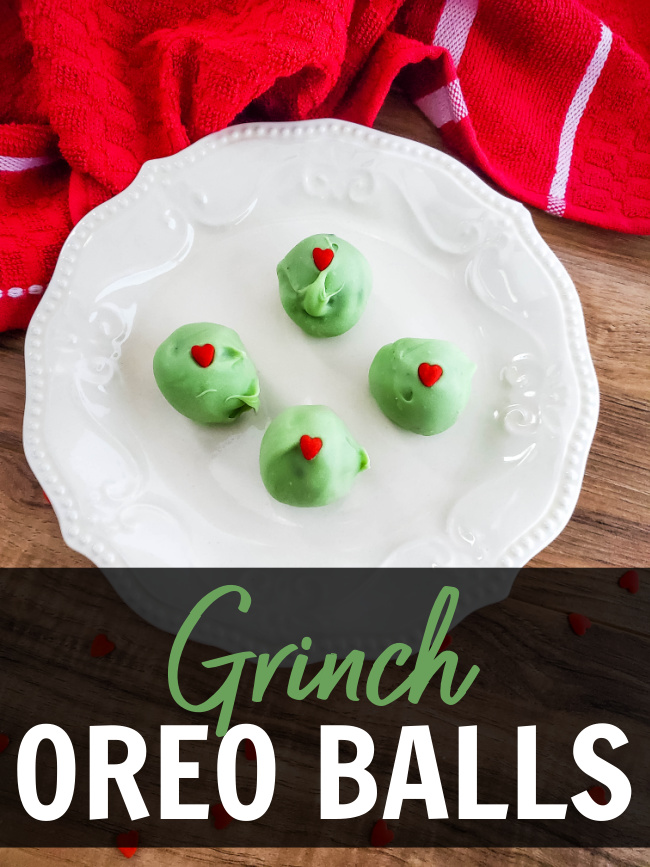 Not only are these Oreo balls full of flavor and taste amazing but they are adorable too and will look great on any holiday buffet setup. Your family will want to make these every Christmas.


Plus, this recipe is so easy that even the kids can help you make them.


If you happen to be having a Grinch-inspired party this holiday season then these Grinch Oreo balls are a must.


Ingredients you will need for Grinch Oreo Balls




How to make Grinch Oreo Balls


Crush the Oreo cookies using a food processor, or by placing them into a gallon size bag and crushing with a rolling pin.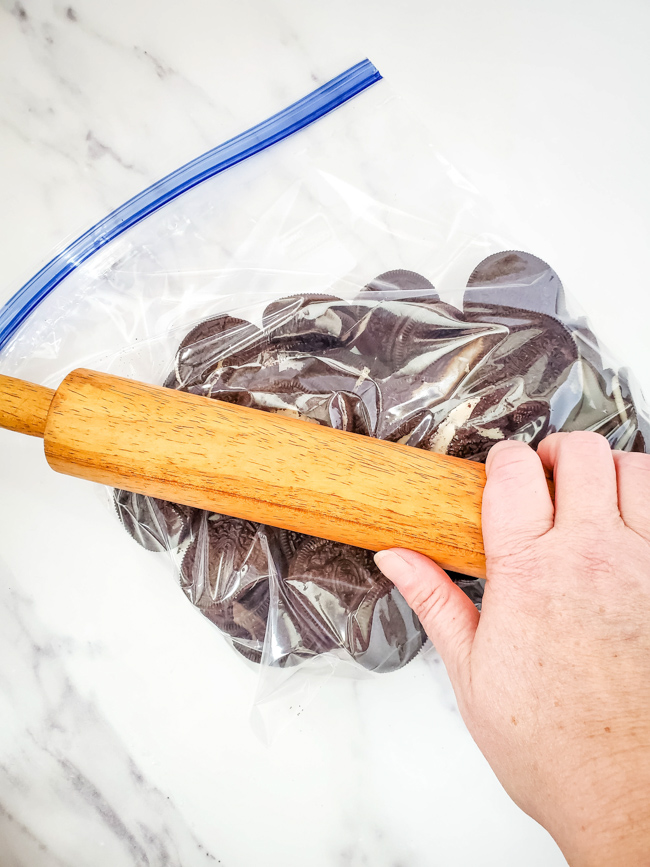 Add the crushed cookies and cream cheese to a large bowl or bowl of a stand mixer, and beat until well blended.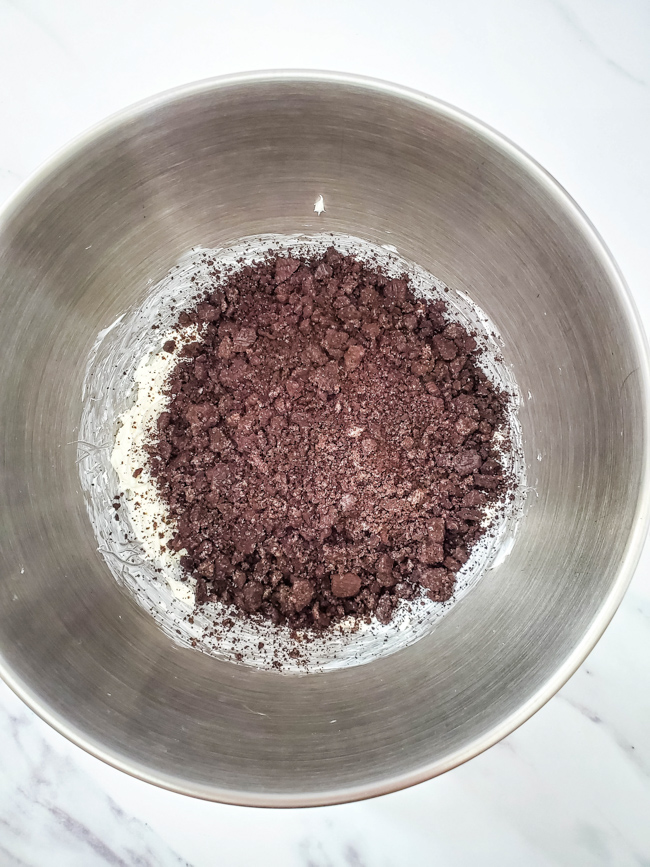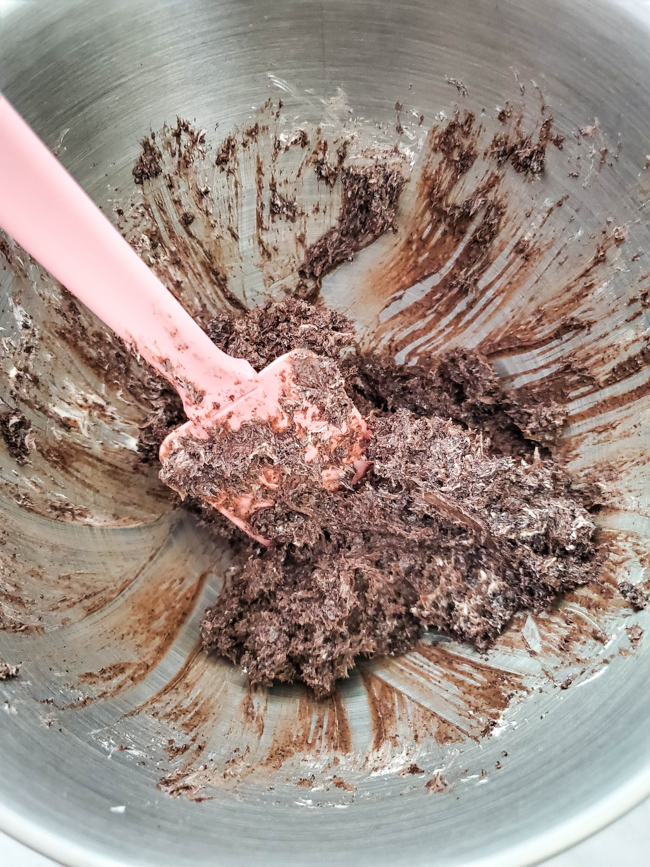 Roll cookie mixture into 1 inch balls and place them onto a parchment paper-lined cookie sheet. Freeze for one hour.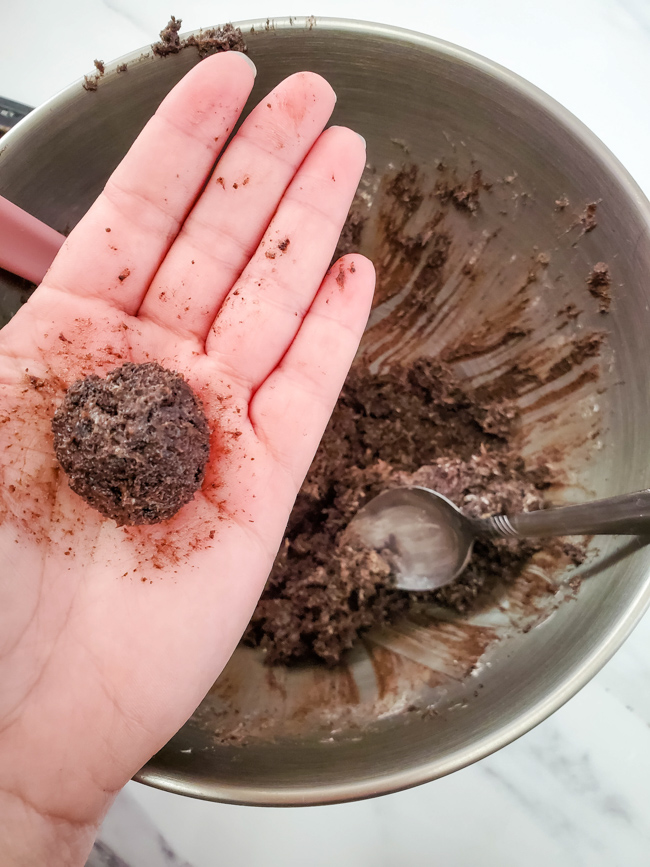 Pour candy into a microwave-safe bowl and heat for 30 seconds, then remove and stir well. Repeat the heating and stirring process until the candy is completely melted.


Remove the cookie balls from the freezer, and dip them into the candy, coating the entire ball. Place the candy-coated cookie ball on the parchment paper.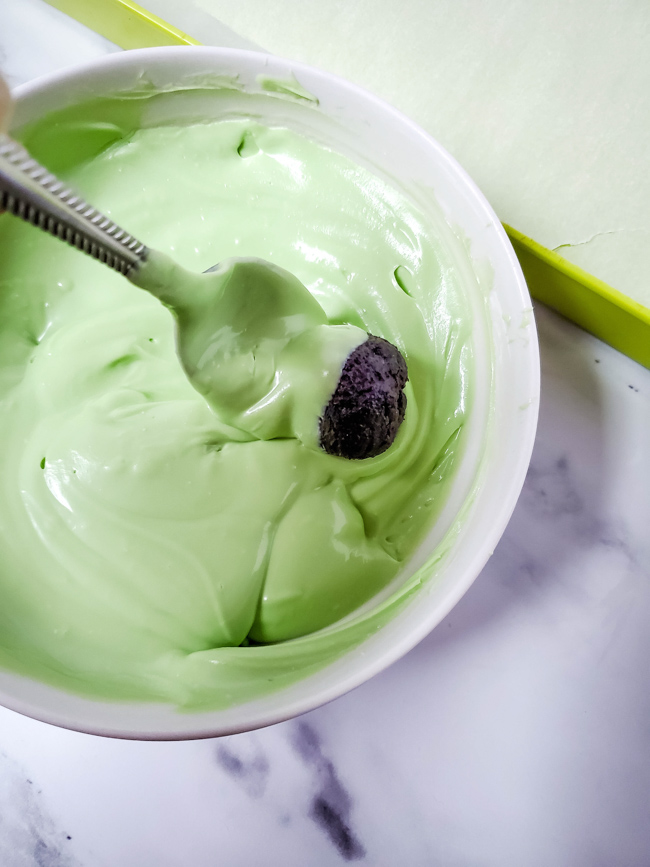 Place a heart sprinkle on top of the candy-coated ball.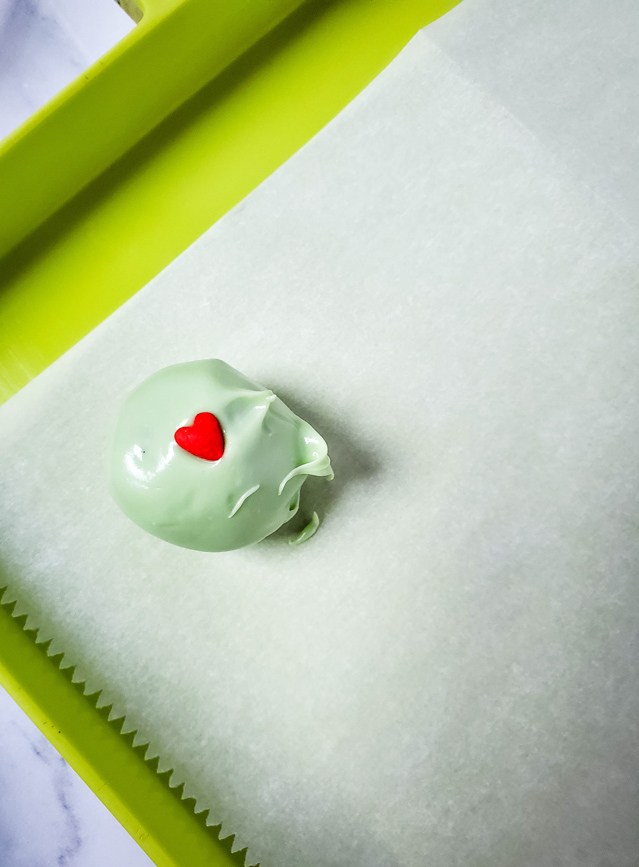 Once you have coated all of the cookie balls with candy and placed sprinkles on them, refrigerate for 1 hour to allow the candy coating to set.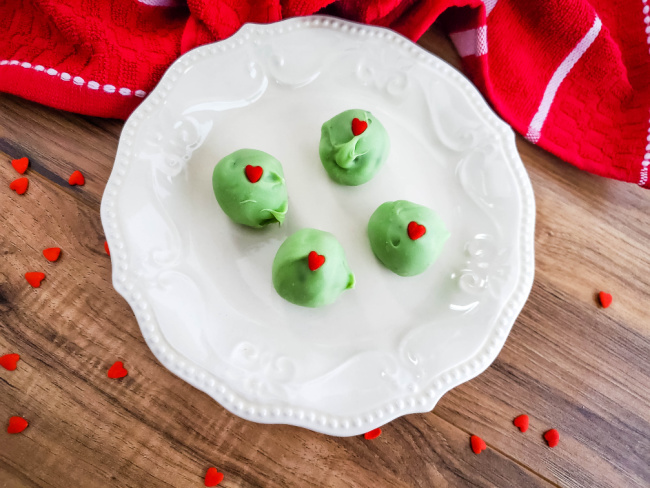 How to Store Grinch Oreo Balls?


Because these Grinch Oreo Balls are made with cream cheese you will want to store them in the fridge. Place them in an air-tight container for up to 3 or 4 days.


Can you Freeze these Oreo Balls?


Yes, you will want to first prepare the Oreo balls as directed and then place them in the freezer on a cookie sheet to freeze. After the balls are frozen, transfer them to an airtight container. They will be good for up to 6 months.


Other Tips and Notes to Remember!


You can use almond bark or white melting candies that you color with food coloring. I would stay away from using white chocolate, mixing food coloring with actual chocolate tends to want to seize the chocolate up.


If your balls start to fall apart when you are dipping them, just place them in the freezer for 10 to 15 minutes to harden them back up.


The key is to shake off excess candy before placing it on a prepared surface for the best results.


The candy melts will set up fast, so add the candy hearts as you go.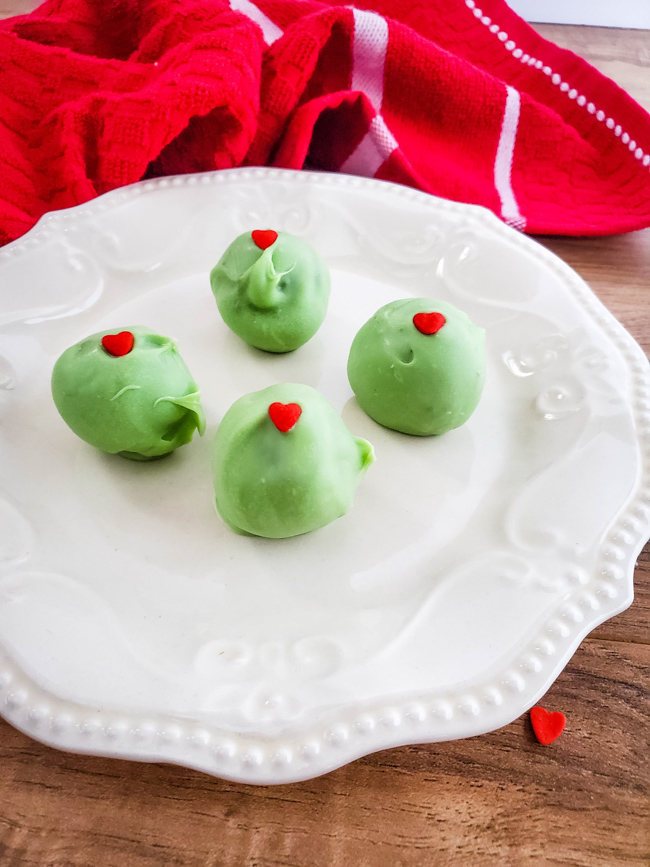 This holiday season, if you're looking for the perfect treat with a theme, try this easy recipe for Grinch Oreo balls.


Be sure to check out these other Christmas treats before you leave. So many yummy ones!


Want to print or save these instructions for Grinch Oreo Balls?