This Orange Creamsicle Milkshake is a new twist on an old classic nostalgic favorite.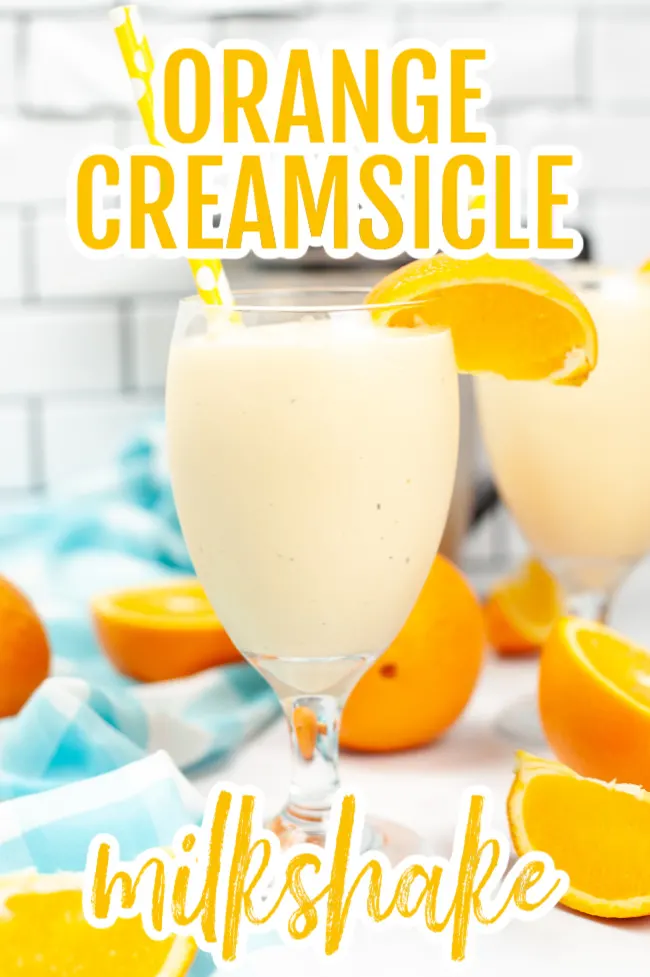 This delicious treat is a trip down memory lane that is incredibly creamy and just bursting with orange flavor that you don't want to miss.


The summertime snack, with its perfect combination of orange and vanilla, is sure to be a big hit and become a must-have.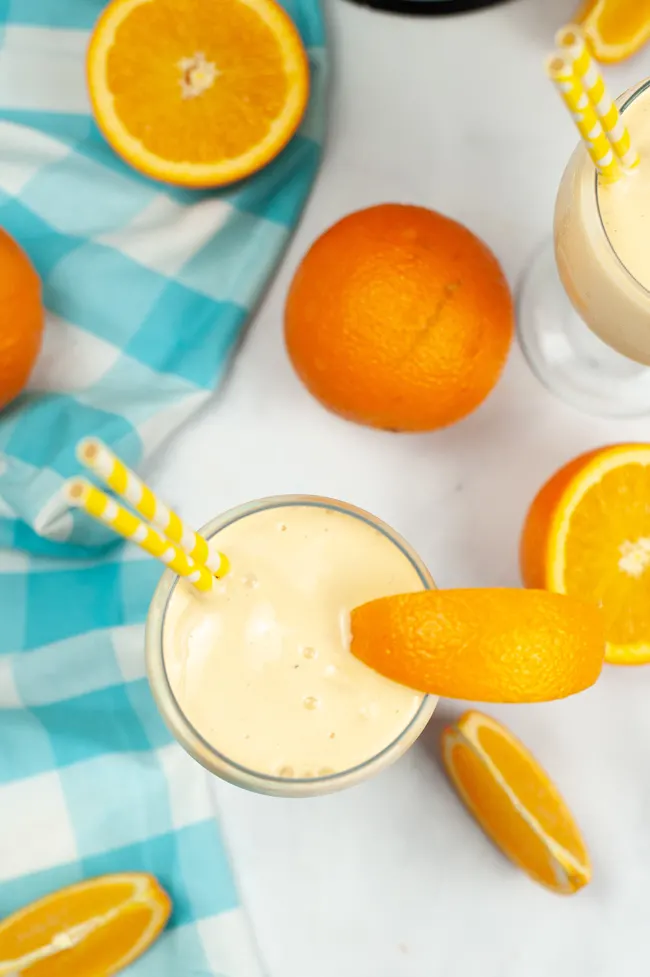 Ingredients you will need:


2 cups of heavy cream
1 cup of sugar
1 tablespoon of vanilla
2 1/2 cups of vanilla bean ice cream
12 oz of orange juice concentrate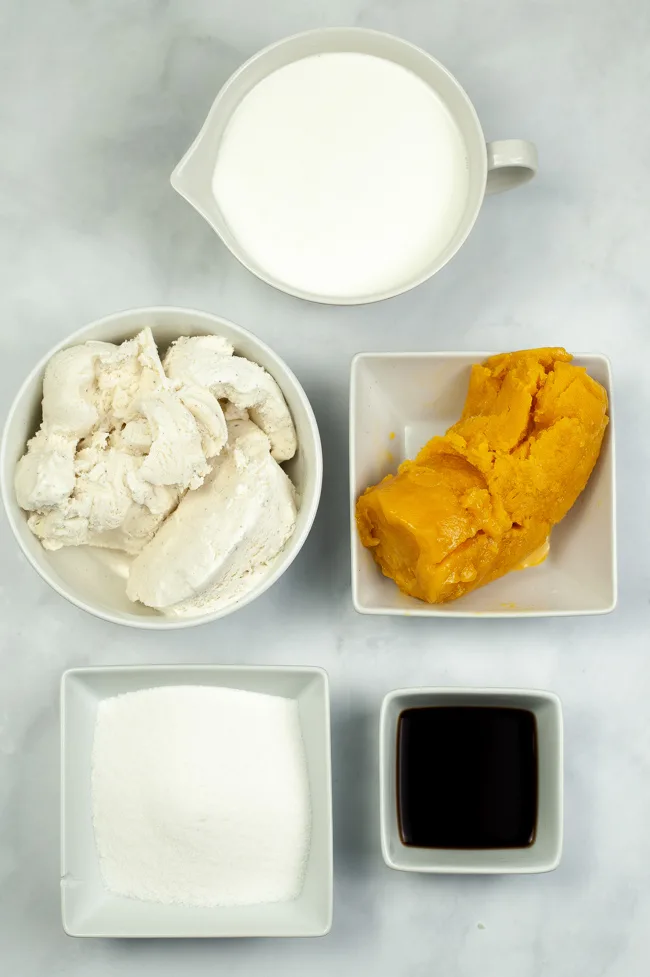 How to Make an Orange Creamsicle Milkshake


This recipe is so easy that it just requires a few minutes to throw together and you will be ready to get your snack on. Although, I do recommend allowing it to set in the freezer for 30 minutes to an hour. It takes really great setup a little.


In a blender, mix together the heavy cream, sugar, and vanilla.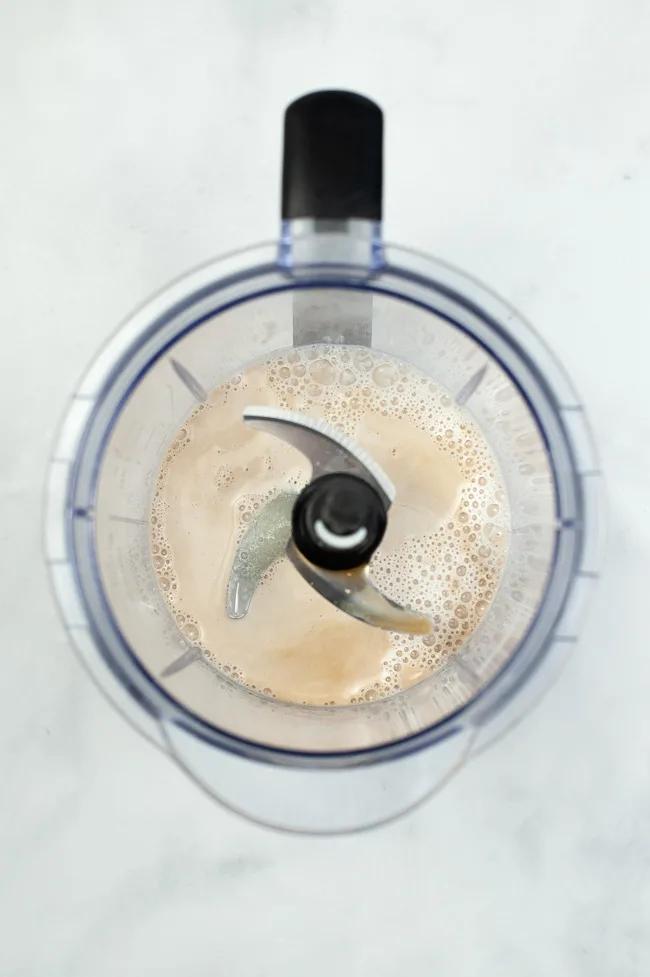 Add in the ice cream and orange juice concentrate and blend until smooth.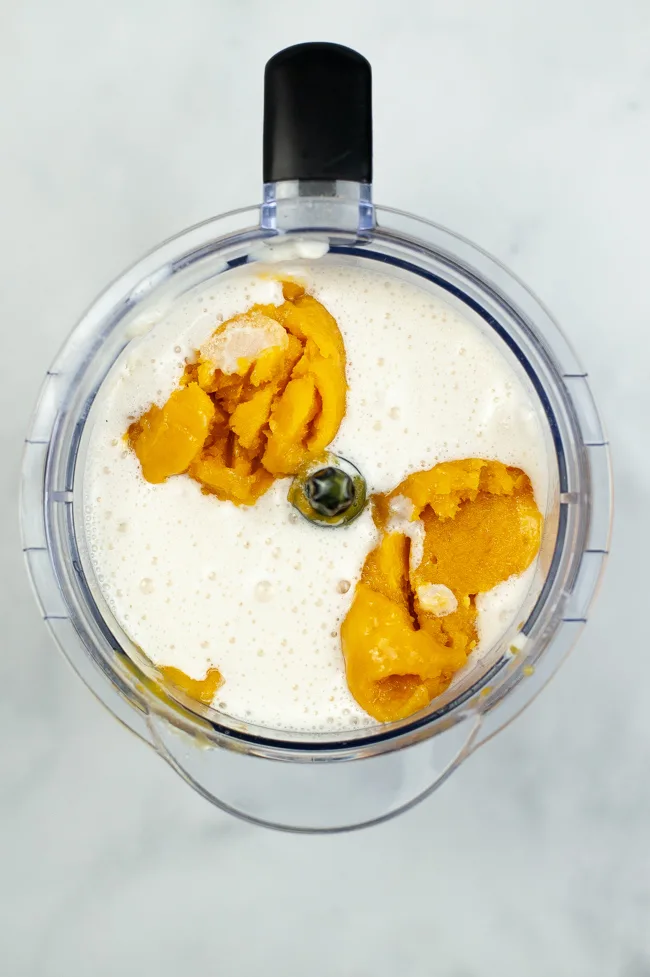 As stated above, I highly recommend giving it 30-60 minutes to set up but you are okay to drink it immediately as well. Serve with a straw and orange slice.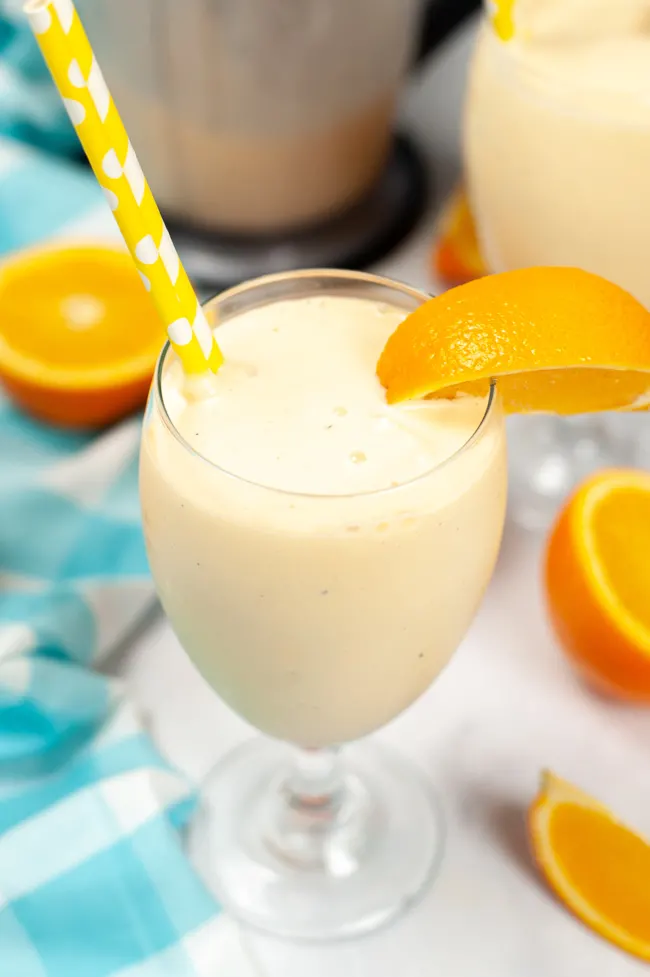 Even more milkshakes you don't want to miss!


Want to print or save the ingredients and instructions to make this Orange Creamsicle Milkshake?